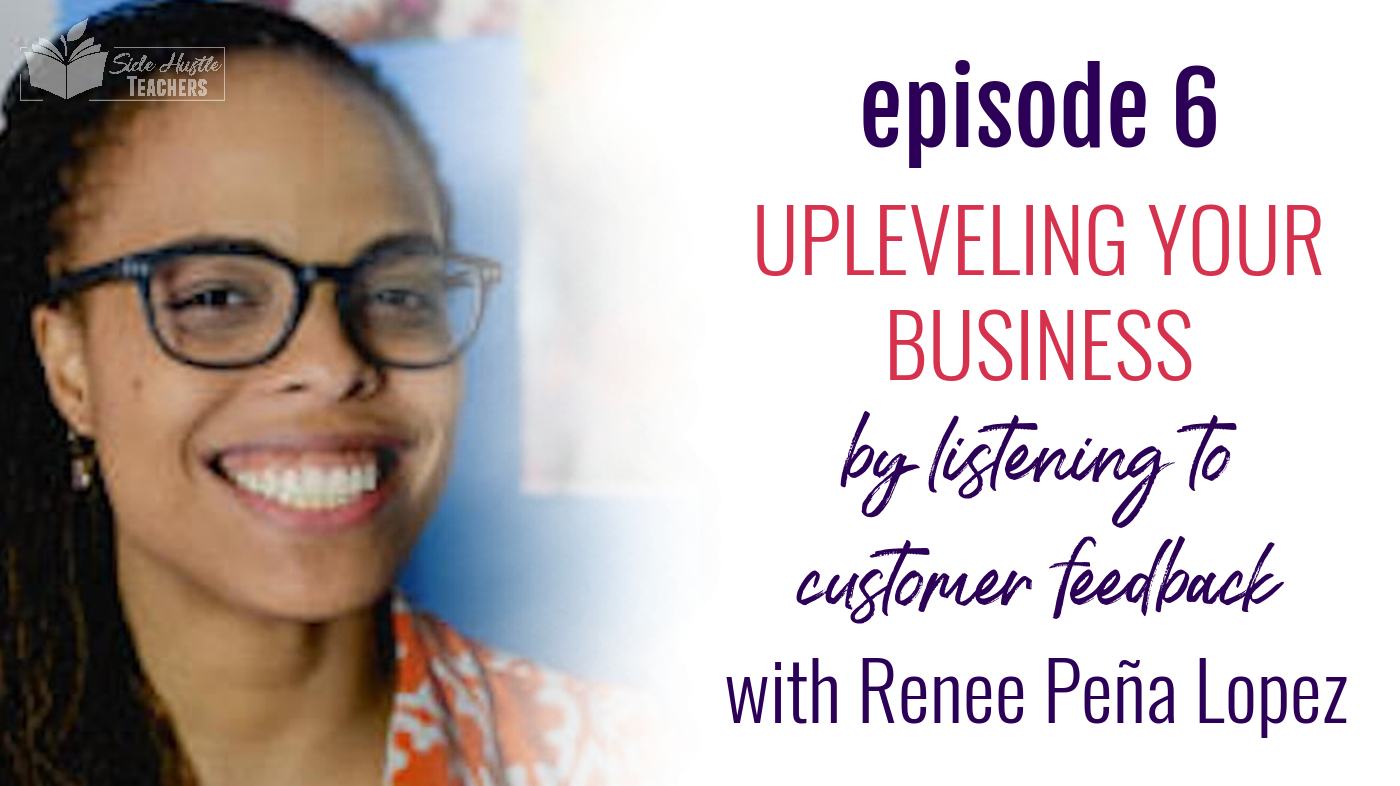 Today's Guest: Renee Peña Lopez, Owner, Made for You Learning
Renee Peña Lopez is an Early Childhood Learning Specialist and proud native New Yorker. She is a licensed special education and early childhood teacher who has a passion for Littles and their quirks. Renee pulls from her creative background in dance and her vast experience in an array of classrooms from museum education to progressive to play-based models. She truly believes that #playmatters in the lives of Littles and for it to matter it must be purposeful. It is her passion to guide early childhood teachers from daycare providers to homeschoolers in this whirlwind time in a child's life and figure out together the quirks of learning that creating strong foundations to allow them to be their best selves. You can find out more about her mission to provide student support for Littles with their quirks at madeforyoulearning.com.
Summary
Renee fell into early childhood after working as a dance teacher when the funding ran out. Her boss saw something in Renee and encouraged her to go into teaching, especially young children.
After teaching young kids she discovered her true passion and talent was helping children who needed extra support. She returned to school to get her Master's degree and became a special education teacher and now helps parents, teachers, day care centers, homeschoolers, and the like create programs that support early childhood development
Key Takeaways
Sometimes your gifts are more apparent to those around you than they are to you
As your business grows, listen to your clients to determine where to go next
The riches are in the niches
Connect with Renee
Website: http://www.madeforyoulearning.com
Facebook Group: https://www.facebook.com/groups/107542463297479/
Pinterest: https://www.pinterest.com/maderenee/
Instagram: http://www.instagram.com/maderenee/