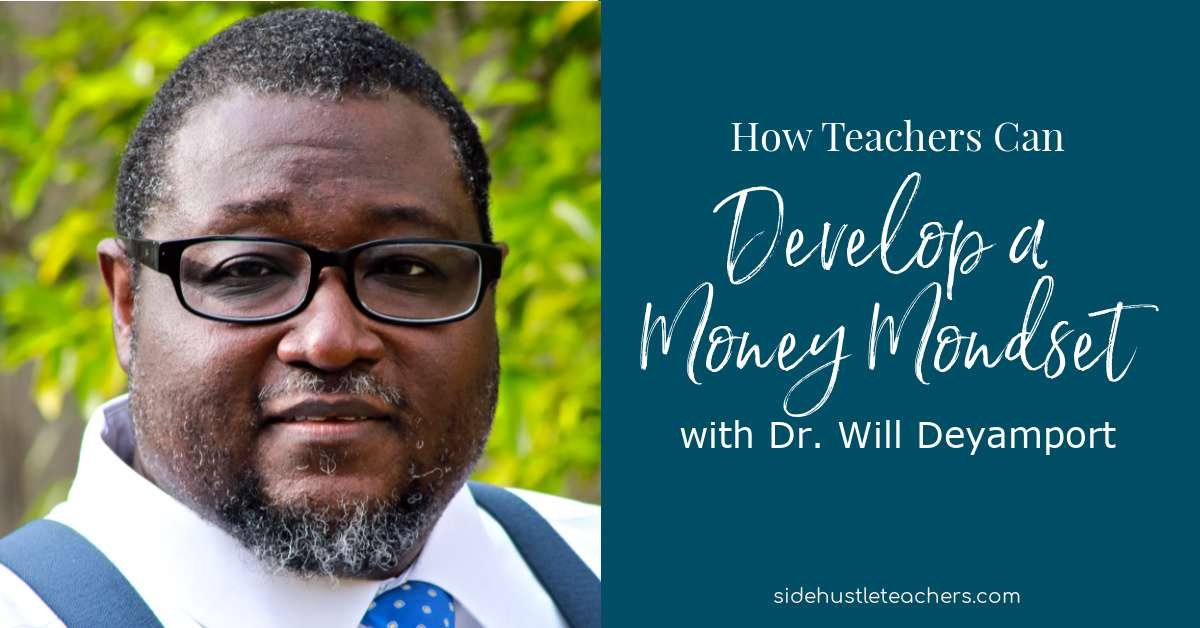 Edupreneur, now available, is a interview-style narrative that shares the stories of 8 educators who've taken their skills from the world of education to build profitable businesses.
Today's Guest: Dr. Will Deyamport, Producer, The Edupreneur
Will Deyamport, III, Ed.D. is a District Instructional Technologist for Hattiesburg Public School District, serving grades K-12. He is also a digital transformation strategist, writer, podcaster, and documentary filmmaker. In 2016, Dr. Will was one of three educators selected as a Mississippi Spotlight Speaker at the Mississippi Educator Computing Conference, and served as a Schoology Ambassador from 2015 – 2018.
Dr. Will is best known for his work in assisting educators in going digital, and he has written for Schoology Exchange, District Administration, EdSurge, iNACOL, and TechEdge magazine. He holds bachelor's degrees in Radio, TV, and Film and Child and Family Studies from The University of Southern Mississippi and a Doctorate of Education in Educational Leadership and Management from Capella University.
Summary
Dr. Will currently facilitates the 1:1 initiative in his district where he works with over 500 teachers on how to purposefully implement technology in their classrooms. He also created a podcast focusing on tech in the classroom and best practices, but soon got bored with talking about the same thing. He started to pivot towards talking with educator about books, money, and life outside the classroom. And not only did he find new passion, but his audience grew by leaps and bounds!
When he was approached to produce a documentary with EduMatch Publishing, he came up with the idea to interview successful edupreneurs and The Edupreneur was born!
Dr. Will believes that teachers need to step up to the plate when it comes to using our hard-earned skills to make some money to pay our bills or take our kids to Disney – and I agree! Teachers often feel badly about the idea of making money, because we've fallen into the belief that we need to be broke in order to be a real teacher.
Get $3 off the purchase price with the code: SideHustleTeacher
Connect with Dr. Will