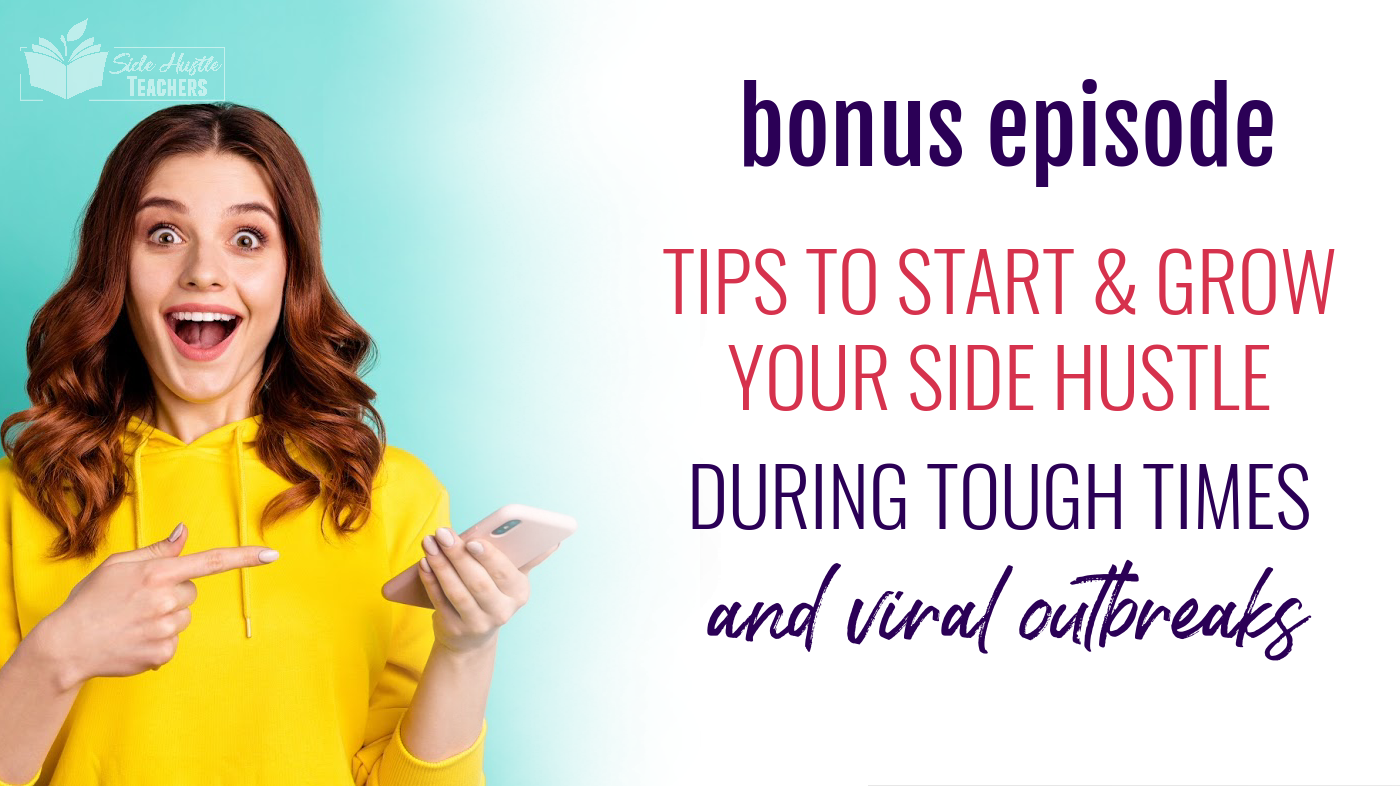 I know this is an overwhelming time, but I promise, you can do this. Let's talk about some ways to grow your business when it feels like everything is grinding to a halt.
Never be stuck for what to share on your blog, podcast, or video show again! In this 5-day challenge you'll create an idea bank to keep you creating for the next 6 months… at least!
This challenge mini-course is perfect for you if you:
Have been wanting to start a blog, podcast, or video show, but don't feel confident you have enough to share.
Have a business and want to start attracting more customers by growing your audience and authority.
Already have a blog, podcast, or video show and you haven't been consistent with creating content.