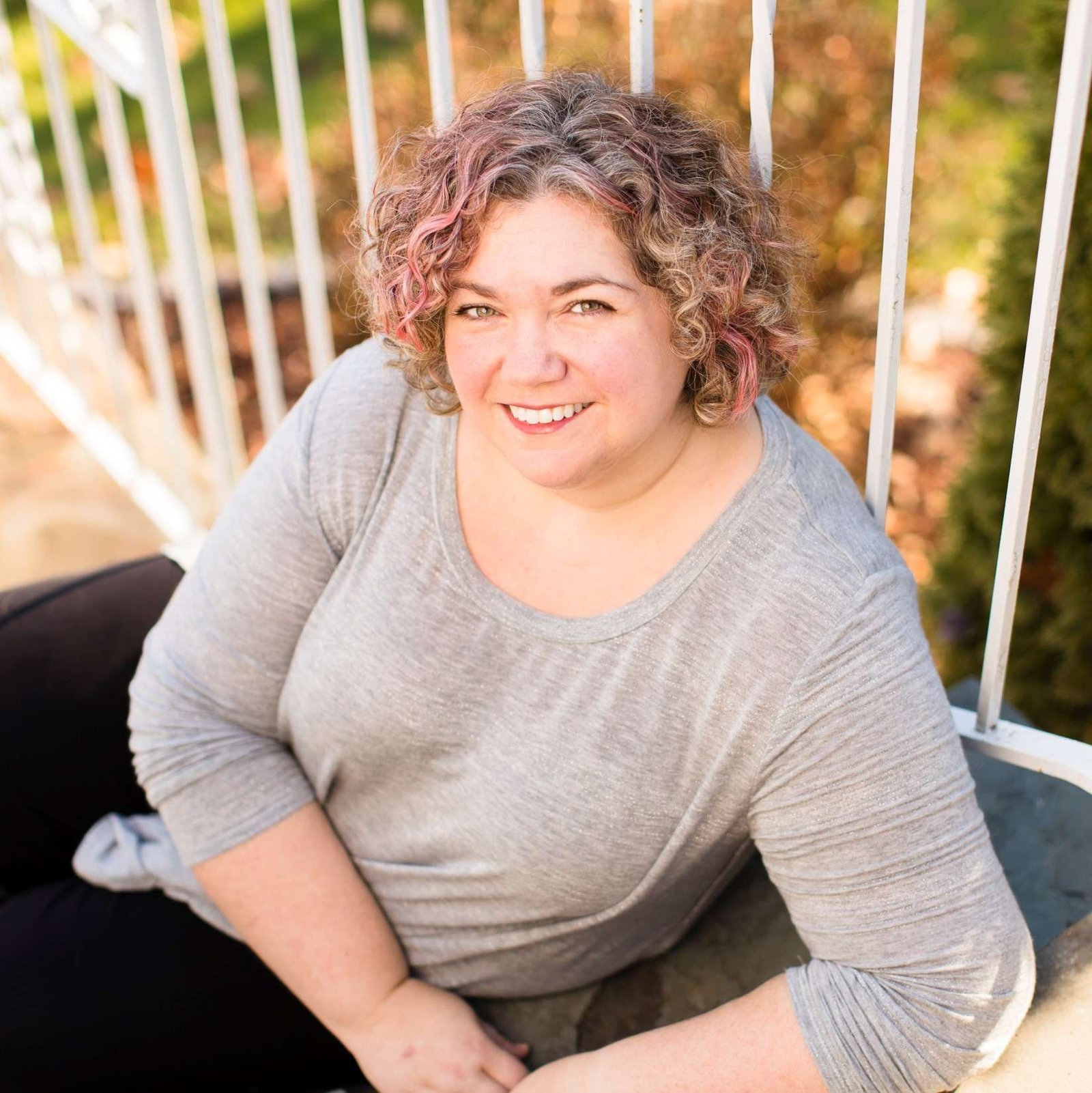 OPEN FOR ENROLLMENT
Content Made Simple
What if you could build a business
while
teaching full-time
without
having to spend all your time chasing customers?
You can! There is no better way to attract your ideal customer group, build your authority, and increase your revenue than through content marketing (using a blog, podcast, or video show to share your message).
Content Made Simple is a proven system that streamlines your weekly content creation with a 3-step system you can use over and over to get found by your ideal customers… wherever they are online.

After completing Content Made Simple, I now have a better understanding of how to create and manage my blog content. Before taking this course I had no rhyme or reason for my content and because of this, I just didn't publish. Now I have a brainstormed list, templates to guide me, and a clear understanding of what it takes to manage my content. I have published my first meaningful post for my side hustle, and have my next few weeks ready and waiting to go.
– Karena, Cute and Crafty by Karena
I get it. You're a busy professional who's building a business in the hours in between work, family, and sleep.
You're sick of spending all your time convincing people to buy from you and are ready to grow your audience, your influence, and your income through a blog, podcast, or video show.
After growing a successful blog and podcast, I've created an easy-to-follow 3-step system that will work for you if you are:
Not sure how to get started creating your own content

Frustrated by publishing content and hearing crickets

Sick of spending all your time trying to convince family and friends to buy from you

Struggling to be found on the big world wide web

Too busy to keep throwing spaghetti at the wall to see what sticks

A service provider, course or membership creator, or part of a direct sales company. This system will work for any business owner.

Ready to grow your audience, your influence, and your revenue through a blog, podcast, or video show
If any of these sound like you, you've come to the right place! I'm going to show you how Content Made Simple will give you all the knowledge, tools, and guidance you need to get off the struggle bus and start creating content that will help you create the business of your dreams.
The Content Made Simple Framework
Get all your ducks in a row to guarantee your content will be successful before you ever start creating it.
Just like everywhere else, preparation is the key to progress. I'll show you what you need to have in place before you start crafting to save time and frustration, and to get the full benefit of content marketing.
Produce binge-worthy, quality blog posts, podcasts or video episodes your audience will love.
There's more to great content than just showing off what you know. In this step we'll not only create your post or episode, but also the social posts that will get it noticed and shared.
Share your content with the world! Get your latest post or episode on multiple platforms and start attracting new customers.
"If you build it, they will come," hasn't been true since 1989. You have to promote your work to be found on the big world wide web. I'll show you how to create a social media schedule you can customize and control so people can begin to discover how amazing you are!
Content Made Simple is the perfect name for this course! I used to create content haphazardly and without a plan, but now I'm able to be so much more organized and intentional. The step-by-step guide and content template allowed me to slow down and focus on one thing at a time. After taking this course I feel at peace.
– Bridgette, Creatively Invented
Prior to starting this course, I had no idea how to engage with my audience. I honestly did not know who I was even trying to reach. Content Made Simple is task-based and gives you simple steps to take to gain the clarity necessary to build engaging content. You are guided through the process and the course is excellent for anywho who is busy. I was able to complete the course with a full schedule. If you are on the fence, get off and take this course.
– Lashayle, Knowledge 101
I've tried creating a content system for myself, but I never figured out an efficient way to do it. I was everywhere with my content and I needed something to bring me into focus. Content Made Simple helped me streamline my process. The content planning worksheet was so helpful for that! Plus, the transcripts and podcast made it easy to stay on track from anywhere.
– Mandy, Mandy's Creative Vision
What You Get When You Enroll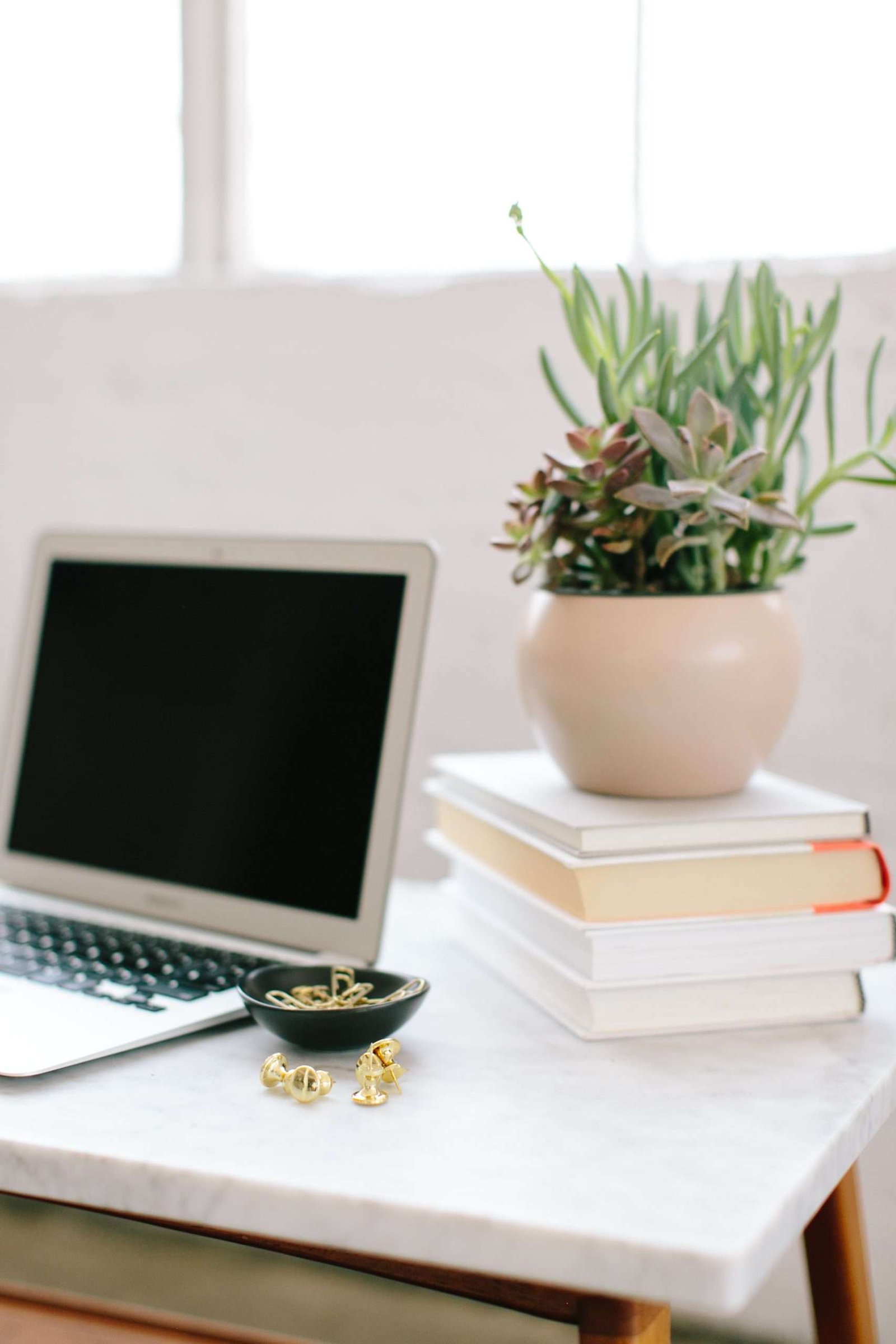 ♦ A proven system
My 3-step process for planning, crafting, and distributing great content. Stop overwhelm in its tracks with this easy to follow progression that you can use over and over to create great content.
♦
Step-by-Step Guide
Success in blogging, like most other things, comes down to one word: system! The system I walk you through in CMS is the exact steps you need to take each week.
No need to reinvent the wheel – I'm giving you the keys to the car (metaphorically, of course)!
♦
Content Planning Worksheet
Created for my own personal use and available to Content Made Simple students, this worksheet will save hours of time and frustration, not to mention keep everything organized and easy to find!
All together, that's a value of over $700
But because I'm excited to welcome you into the Content
Made Simple family, today you can enroll for just $77
Hang on! As a special offer for 5-Day Content Chellege participants you can
get instant access to this course for 40% OFF… only $47!
If you're still on the fence…
Maybe you've been disappointed by online courses before, or you're just not 100% sure that you can create great content (you can). Not to worry. We have a 30-Day money back guarantee to set your mind at ease.
Try out the program, implement what you've learned, and if you're not satisfied we'll refund your money.
Frequently Asked Questions
I already have a blog, podcast, or video channel, but it's a bit… blah. Can I still enroll in Content Made Simple?
Absolutely! Content Made Simple is perfect for anyone just starting out creating content OR those with established platforms that need a little boost. My 3-step system will have you consistently creating great, binge worthy content in no time.
Speaking of time… How much time do I need to devote to this program to be successful?
I get it. You're a busy teacher. Me too! This program is designed specifically for side hustlin' teachers, so none of the videos are longer than 15 minutes AND you'll actually be creating your content as you go. 
And because this is a self-paced program, you can spend as much or as little time as you have on it. In total, participants said it took them about 10-12 hours to get through the entire course, INCLUDING creating and scheduling 4-5 pieces of content.
I don't have a website yet. Can I still benefit from Content Made Simple?
If you're a podcaster or YouTuber but don't have a stand-alone website, you can absolutely benefit from the system inside Content Made Simple. In the intro video to Step 2: Crafting I do touch upon why I recommend getting your own website, but it's not required.
If you're hoping to start a blog, you will need to have a website on which to house your posts. However, if you're in the process of building a website and want to take Content Made Simple to start creating content so you can have posts ready to publish, go for it!
I'm really interested, but I'm afraid I'm going to get overwhelmed.
I have been there. Overwhelm is real and it is a pain in the patoot.
But overwhelm happens when you don't have a path to follow, or someone to show you the way. Content Made Simple is specifically designed as the opposite of overwhelm. With this program you'll have a step-by-step guide to creating awesome content, examples, and demonstrations to show you the way. 
Move over overwhelm!
I'm part of a direct sales company. Is this for me?
YES! Every business can benefit from content marketing. Even though most direct sales companies provide distributors with content, it's important to create your own original work in order to set yourself apart from the other thousands of people selling the exact same products.
As an added bonus, content marketing allows you to bring in additional streams of income, like from affiliate marketing, other network marketing companies, or even your own products or services.
How long will I have access to the course?
Once you enroll, you have access to Content Made Simple forever!
Do I have to use the programs recommended in Content Made Simple?
Nope. I provide suggestions for email service providers and social media schedulers because they are the tools I use and recommend, but you are welcome to choose your own. The methods taught in the course can be applied to any tool you prefer.
What's your return policy?
There is a 14-Day money back guarantee on all courses. Simply reach out to support@sidehustleteachers.com with your request and you'll be sent a refund form to complete.
If you've been overwhelmed by the idea of creating content or you feel like you've been posting with no real plan, Content Made Simple is for you.
By the end of this course you will…
Feel confident about how you create and share your content because you have a system and a schedule
Be able to create meaningful content that will attract customers so you can leave behind tactics like "Hey girl," messages and stop crossing your fingers for paying clients
Have an idea bank of what to publish and when, so you never have to face the dreaded blinking cursor of doom again, and
Have a custom, streamlined plan for posting consistently, even when life gets busy
Enroll now to start attracting customers to you
Because I'm so excited to welcome you into the Content Made Simple family
you can grab this course – a $700 value – for only $77 $47.
↓↓↓ Click the Button to Grab Your Spot ↓↓↓