I love how Stacey was so encouraging and genuinely happy and supportive of me and my side hustle. She was able to make projects and next steps that had previously seemed so complex and nebulous in my mind all of a sudden become clear and simple. When there were steps I was self-conscious about taking, she was able to provide me with various ways I could approach it to match my comfort level, which I am positive was necessary to get me to actually do them, instead of just remaining paralyzed in fear. I am so relieved to have clear, doable next steps to move my hustle forward to the next level!
What exactly is business coaching…
and do I really need it?
There are many benefits of having a business coach at any stage of growing your side hustle. A coach provides an objective view of your business, identifies blind spots you may have, and helps you find new, easier ways to accomplish your goals.
Coaching is a good fit for you if you're:
Ready to take immediate action on your side hustle, but aren't sure exactly what to do
Open to new ideas, even if they push you outside your comfort zone
Looking for some "been there, done that" advice to help you avoid common mistakes
My Approach to Coaching
As a coach, my role is to act as your compass. I help you define and set ambitious, yet achievable goals, then keep you on the right path to meet them.
My goal is to guide you through decisions, steer you away from shiny objects that may distract you, and encourage you to move past your limiting beliefs.
Our time together will be spent working towards building the business of your dreams. No one-size fits all, canned programs here. You get exactly what you need.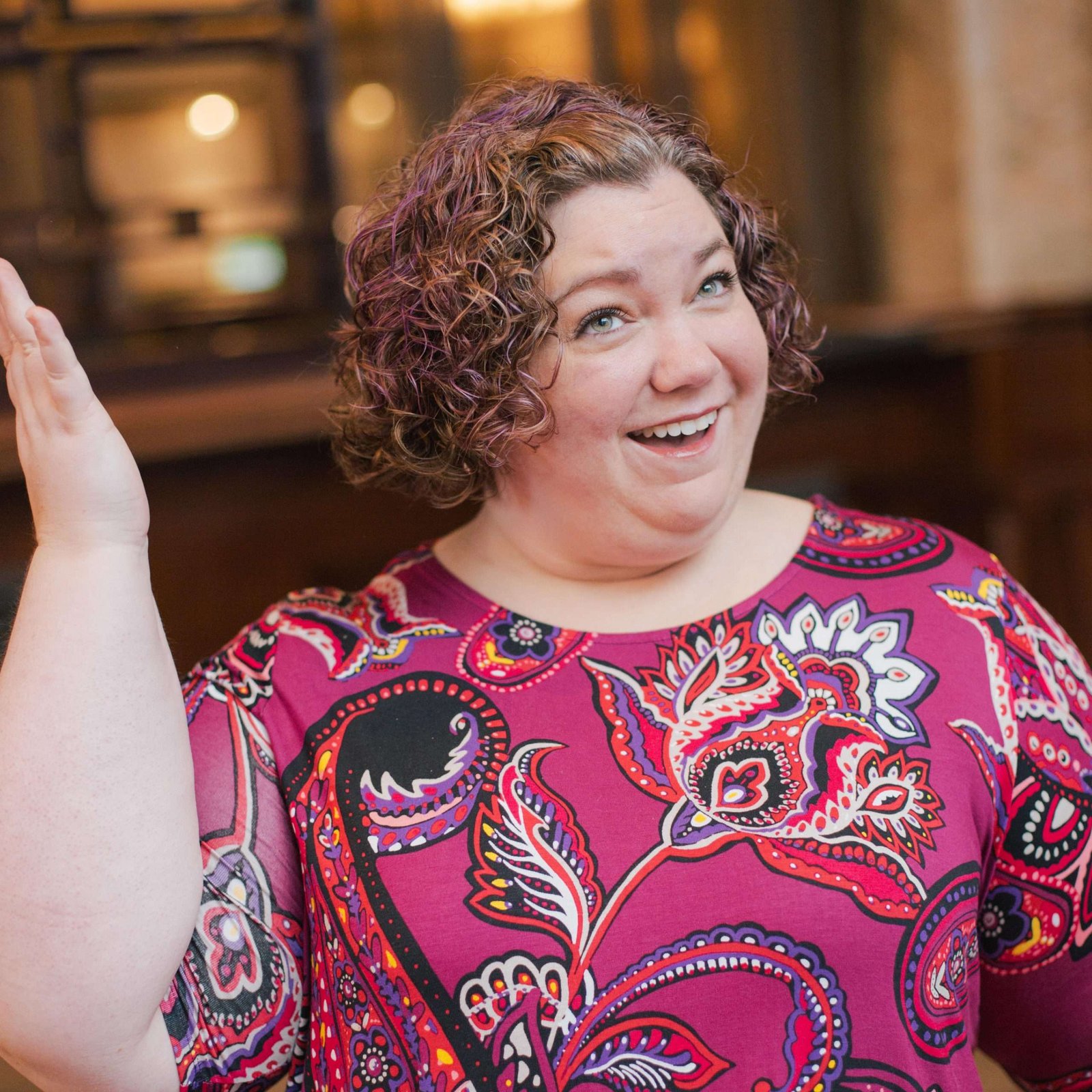 45-Minute Strategy Session
Starting at $179
For edupreneurs who have an established business and are considering what next steps to take. Work with Stacey one-on-one to dig in to your goals and get clear on what to do now to get where you want to go.
Your investment includes a laser-focused session and a complete written summary of our discussion with recommended next steps. You'll also receive a recording of the entire call for review.
6-Month Strategy Package
Starting at $899
If you're ready to seriously uplevel your side hustle game, and perhaps even make it your only hustle, this 6 month strategy package. With your investment you will get:
Monthly 45-60-minute sessions with Stacey
Personalized strategy plans for each month
Content reviews throughout the process
Email and Voxer access to Stacey for in-between decision making assistance
Save 15% when you purchase 6 sessions at the same time.
At this time, 1:1 strategy sessions are offered on an extremely limited basis so that I can provide my full attention and energy to my students and clients. If you're interested in a 1:1 strategy session, please email me for availability.
Stacey is the real deal. She understands the complexities that come with starting a business and being a teacher because she is one. She provided valuable tips and ideas that I could begin implementing right away, which provided much needed relief to the chaos that lives in my head. I would absolutely recommend Stacey to anyone looking for an outsider's point of view on how to become more productive and efficient with their precious time.
Talking to Stacey felt really natural – like we were old friends. I instantly felt comfortable chatting with her, even though it was our first time speaking. Stacey gave me some great business tips and productivity ideas to try as I work on growing my business and I really appreciated everything she had to offer. I look forward to learning more from her!