Check your inbox for The Ultimate Guide to Choosing a Topic for Your Blog, Podcast, or Video Show. If it doesn't show up in the next 15 minutes check your Spam or Promotions folder. If it still doesn't appear, and it hasn't been hijacked by Google, email me at stacey@sidehustleteachers.com and we'll make it right.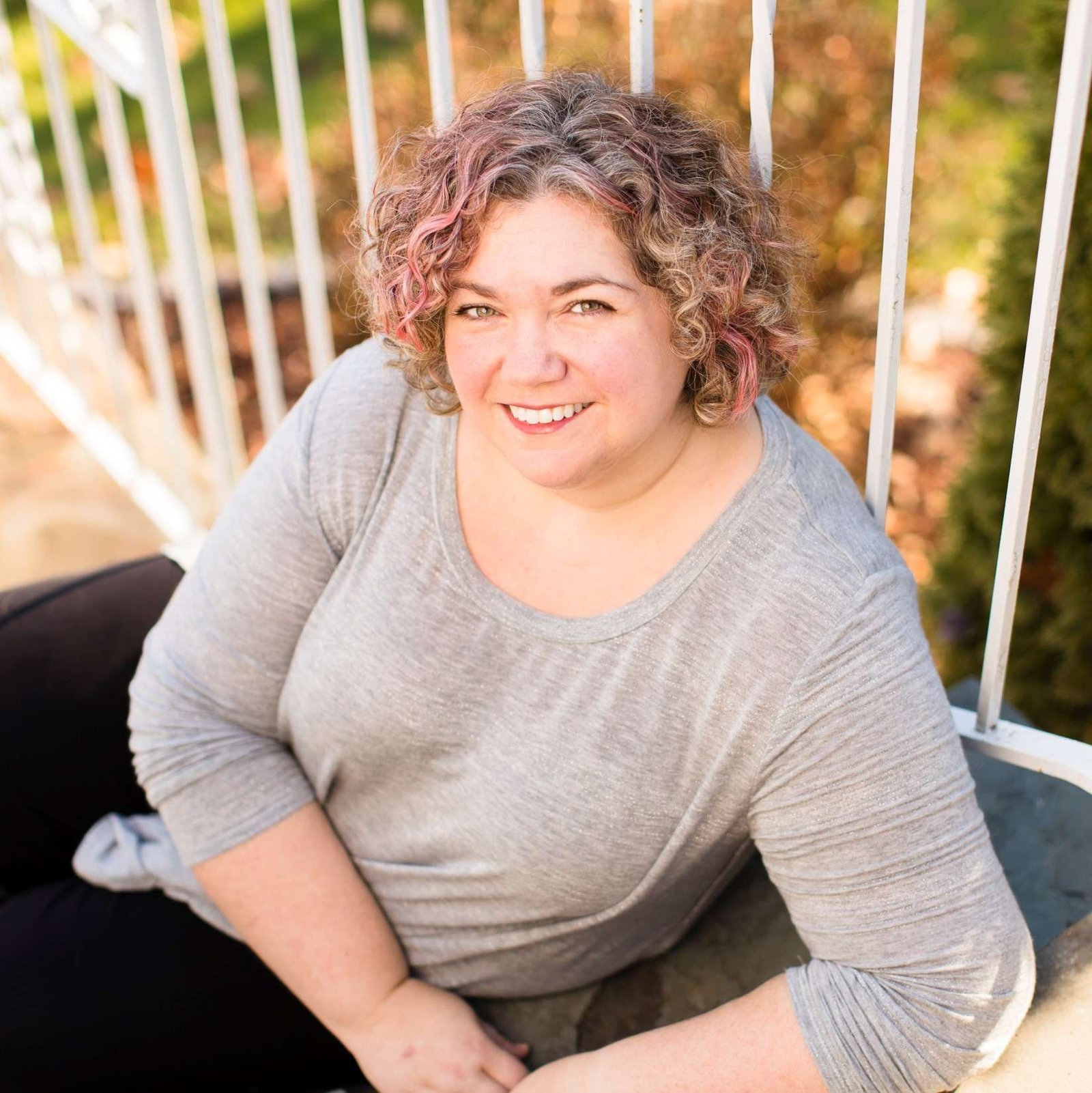 Wait! I've got something special for you!
Now that you're getting your niche clearly defined, let's get some blog posts, podcasts, or video episodes ready to go!
In the 5-Day Content Challenge you'll create 6 months worth of content ideas so you'll never be stuck wondering what to write or talk about again. And for the next 15 minutes you can get it for 40% off!
↓↓↓ Keep scrolling to learn more and claim your discount. ↓↓↓
The 5-Day Content Challenge
Never be stuck for what to share on your blog, podcast, or video show again! In this 5-day challenge you'll create an idea bank to keep you creating for the next 6 months… at least!
This challenge mini-course is perfect for you if you:
Already have a blog, podcast, or video show and you haven't been consistent with creating content.
Have been wanting to start a blog, podcast, or video show, but don't feel confident you have enough to share.
Have a business and want to start attracting more customers by growing your audience and authority.
↓↓↓ Scroll down to learn more. ↓↓↓
Define the categories your blog, podcast, or video show will emcompass.
Use a guided process to generate your first content topic ideas.
Examine and find inspiration from the existing content of your peers.
Use search engines and recommended extensions to round out your ideas.
Learn my simple, 3-step process for getting your content published.
Consider the Possibilities
Whether your outlet is a blog, podcast, or video channel, nothing feels worse than being stuck with nothing to say. The blinking cursor on a blank document can be so intimidating!
But you don't need to stress out over what to share with your audience.
With the 5-Day Content Challenge you'll build an idea bank of blog posts, podcast or video episodes that are suited to your niche and designed to attract your ideal customer.
Even better, you can repeat the challenge whenever you need to refill your content coffee pot!
Imagine having 6 months worth of ideas to share with your audience ready to go and never having to face the dreaded blinking cursor again!
Each day you'll receive:
An email with an introduction to the topic of the day
A video with instructions for the day's task
A worksheet to help you complete the daily task
Access to the private Facebook group just for content creators
Join The 5-Day Content Challenge and get started building your topic list so you never have to struggle with what to share on your blog, podcast, or video show again…
All for just
$27

$17!