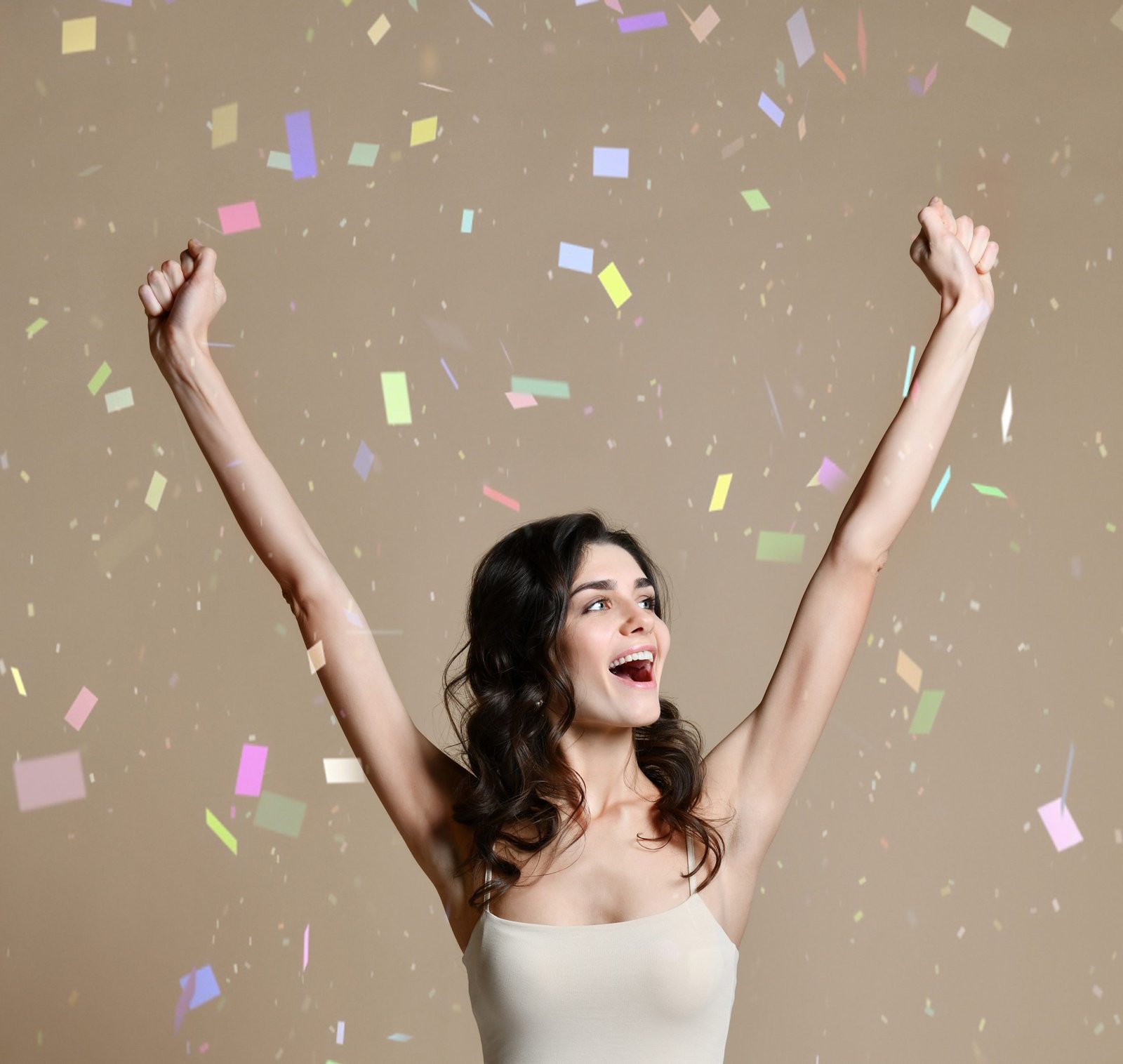 Welcome to the Content Challenge where we are going to get you set up with 6 months worth of content for your blog, podcast, or video show in just 5 days!
(All are welcome, no teaching degree required)
Keep an eye out for an email from ThriveCart that looks like the image to the right.
When you click the link to log in, you'll be taken to a page to create your password.
Check your spam folder if the email doesn't appear within 15 minutes. If it's nowhere to be found, please reach out to us at support@sidehustleteachers.com.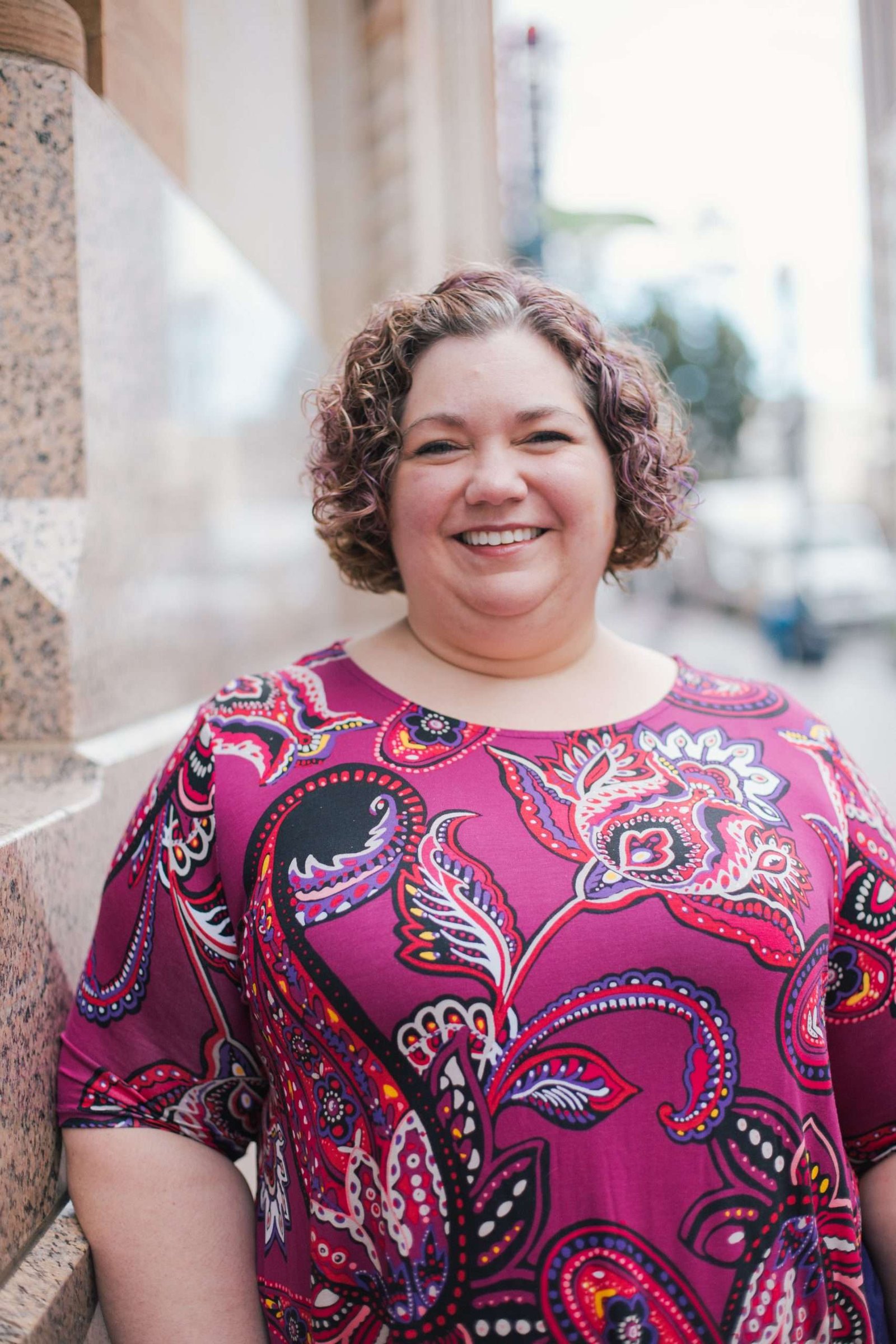 Need help? Reach out to us at support@sidehustleteachers.com
You'll also receive an email from me with the details of Day 1 of the Challenge. Yep, it starts now!
Each day check your inbox for a reminder and intro to the topic of the day. Here's a preview of Day 1:
I'm so excited to get started creating a list of content topics you can share with your audience for the next 6 months… or longer!
Over the next 5 days we're going to get your content house in order! Around this time each day you'll receive an email like this one with instructions for the day.
But don't worry, I get how busy you are, so the daily tasks are designed to be manageable for professionals with full schedules. And if you "fall behind," just jump back in the next day. This challenge will be available to you as long as you need it (and the internet is still a thing).
Sound good?
Awesome!
For day 1 of the challenge we're going to focus on your content pillars. These are the overarching categories that your blog, podcast, or video show will encompass.
For example, if your niche is health and wellness for seniors, your content pillars might be:
Staying Active

Nutrition

Recovering from Injuries

Meditation and Mindfulness
Log into the challenge portal to learn more about content pillars and find the worksheet for today!
The link to finish creating your account is in your inbox.