What exactly is an online course… and is it right for me?
Online learning really picked up steam during the Covid-19 pandemic, but the turth is, it's always be an easy, affordable, accessible way to learn new skills. You can learn at your own pace, implement new ideas and skills as you go.
Online courses are a good fit for you if you're:
Ready to build your business skillset, but aren't able to attend traditional in-person business courses
Motivated to learn on your own
A person who loves to learn, but needs to be able to work around your busy teaching/ family life
"Just in Time" Learning
One of the benefits of Side Hustle Teacher courses is that we've designed them to be completed in just a few hours. Those hours can be done in one sitting… or you can spread the work out and take your time.
You see, courses are great – and I've definitely bought my share – but they don't do any good if you don't do the work!
That's why we advocate focusing your learning on just what you need to move forward right now. Not what might help you in the future. Right now.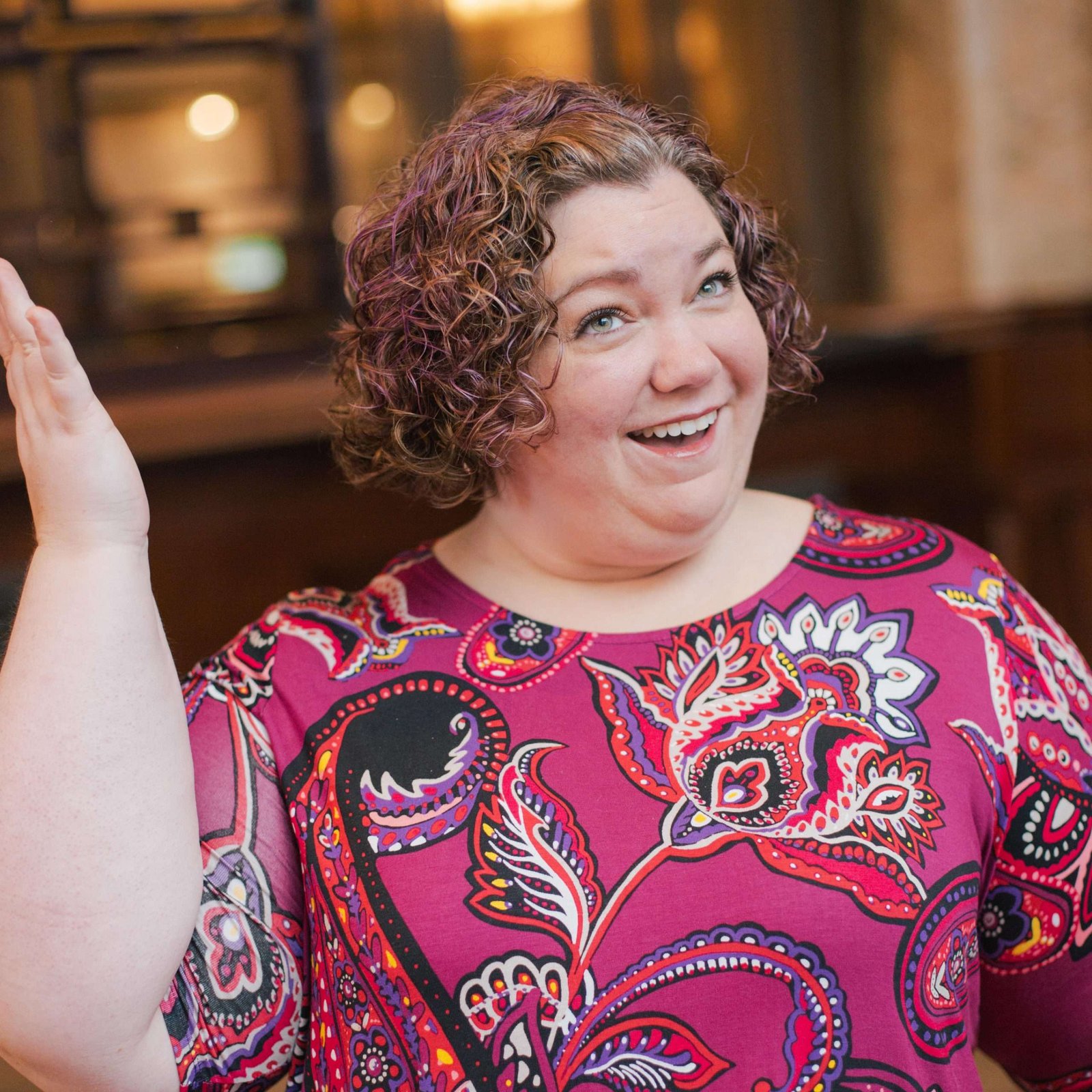 Wicked Easy Website
Let me walk you through the tech of getting your blog up and running. From getting your domain and hosting set up to making your site presentable to sharing your first blog post.
Content Made Simple
Content Made Simple is a proven system that streamlines your weekly content creation with a 3-step process you can use over and over to get found by your ideal customers… wherever they are online.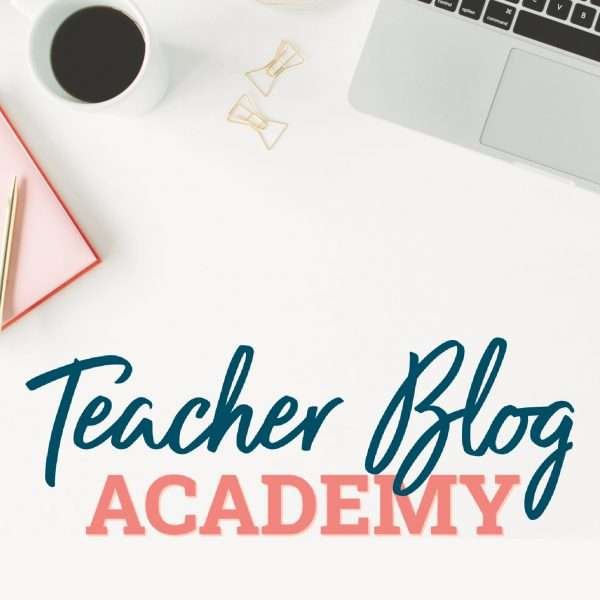 The only comprehensive blogging program designed for teachers, by a teacher!
Take control of your financial future and start creating passive income with a blog!
Follow our step-by-step roadmap to BUILD your blog, GROW your audience with great content, and EARN money online!