What is an Infopreneur?
Infopreneurs are people who sell their knowledge or expertise in the form of a blog, podcast, or video channel. They may earn revenue through ads, sponsorships, affiliate partnerships, and digital products. Inforpreneurs can expand their offerings with physical products, coaching programs, and memberships.
What makes being an Infopreneur a great side hustle for teachers?
Share your knowledge and passion
Work on your own schedule
Multiple ways to publish your work
Build a business on your personal interests
Work from anywhere
Easily scalable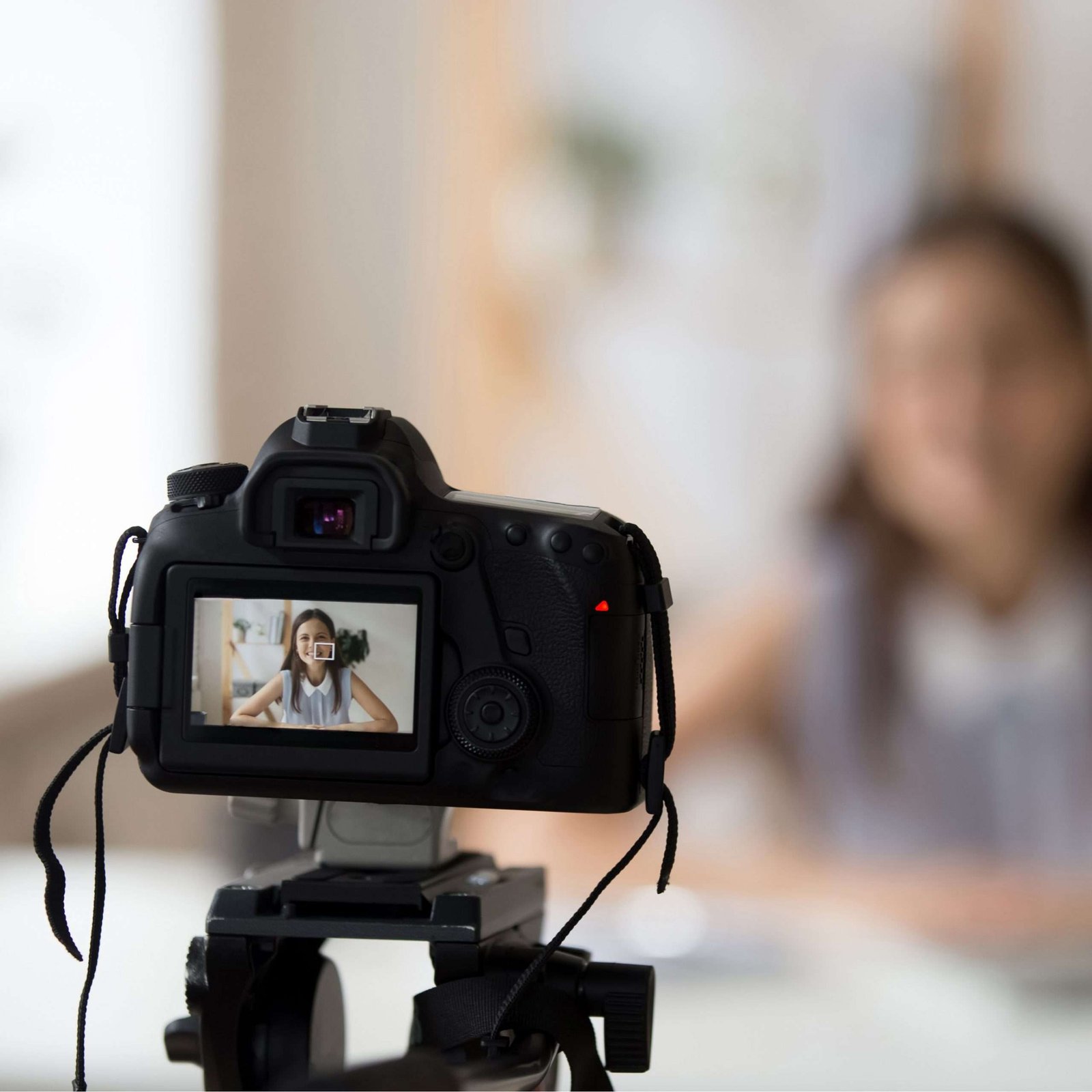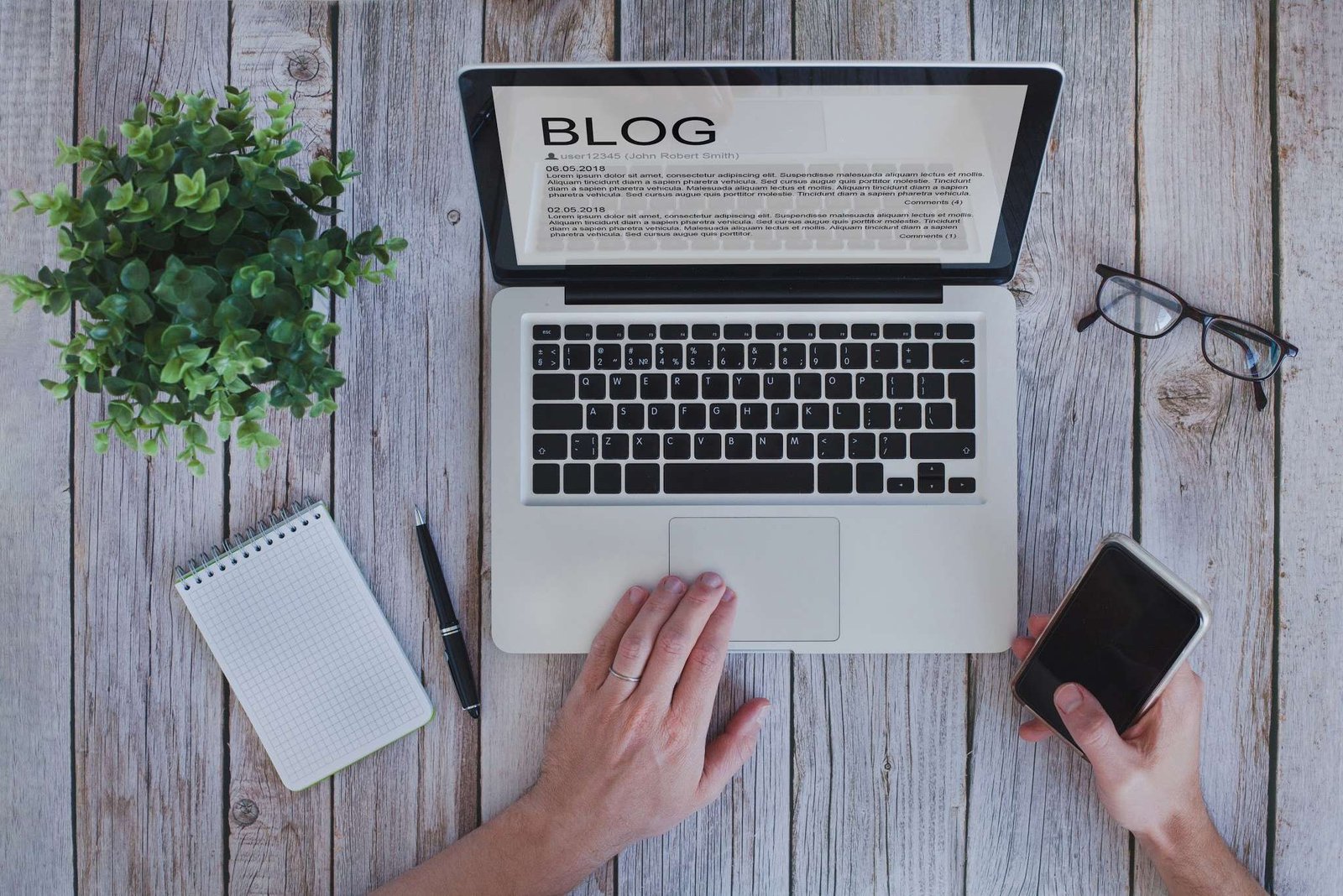 How do I get started?
Before you get started as an infopreneur, you have to choose a method of sharing your ideas. The most popular are blogging, podcasting, and YouTubing.
Blogs are the most popular platform for infopreneurs, and they have the lowest point of entry since all you need is a website.
Podcasts are becoming increasingly popular for infopreneurs and content consumers alike. This spoken media is a great entry point for new infopreneurs as it's easy to get started and the audience is growing every day.
YouTube Channels are a very popular way to get a message to a mass audience. The video format allows infopreneurs to quickly build connections with potential customers.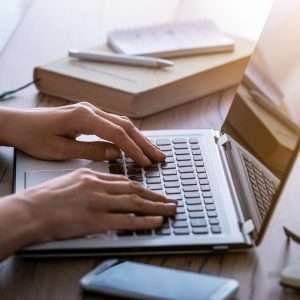 Blogging
If blogging is the path for you, Ryan Robinson is a guy you want to know. He's not only built a blog with 500,000+ monthly readers, he's consulted for some big names in online business (like Tim Ferriss). His Built to Blog course is packed with practical, easy to follow advice for new bloggers who don't want to waste time or money getting started.
Podcasting
Few people know as much about podcasting as Pat Flynn. His Smart Passive Income podcast is consistently ranked as a top business podcast and he's recorded more than 1,000 episodes of his "spin-off" show, Ask Pat. Power Up Podcasting will help you get your podcast up and running the right way from creation to launch to marketing.
YouTubing
For those who want to build their business with YouTube, Meredith Marsh is my go-to-gal. She's grown her YouTube channel to 50,000 subscribers and over 6 million views and her Search & Rescue course will help you build your YouTube channel from scratch with step-by-step guides, script swipe files, and pro editing tips you can use to turn viewers into raving fans.
Want to know more about other side hustle opportunities?