What is Network Marketing?
Network Marketing, also known as Direct Sales or Multi-Level Marketing, is a business structure in which you sell the products of a company as an independent distributor. To be successful you connect your network of friends and family, and their friends and family, to build a business.
Or, if selling sounds great, but you're not sure about the networking part, consider retail arbitrage.
What makes Network Marketing a great side hustle for teachers?
Sell products you already use to people who could benefit from them
Flexible hours
Discounts on stuff you love
Social selling allows you to entertain while making money
Work from anywhere
Be your own boss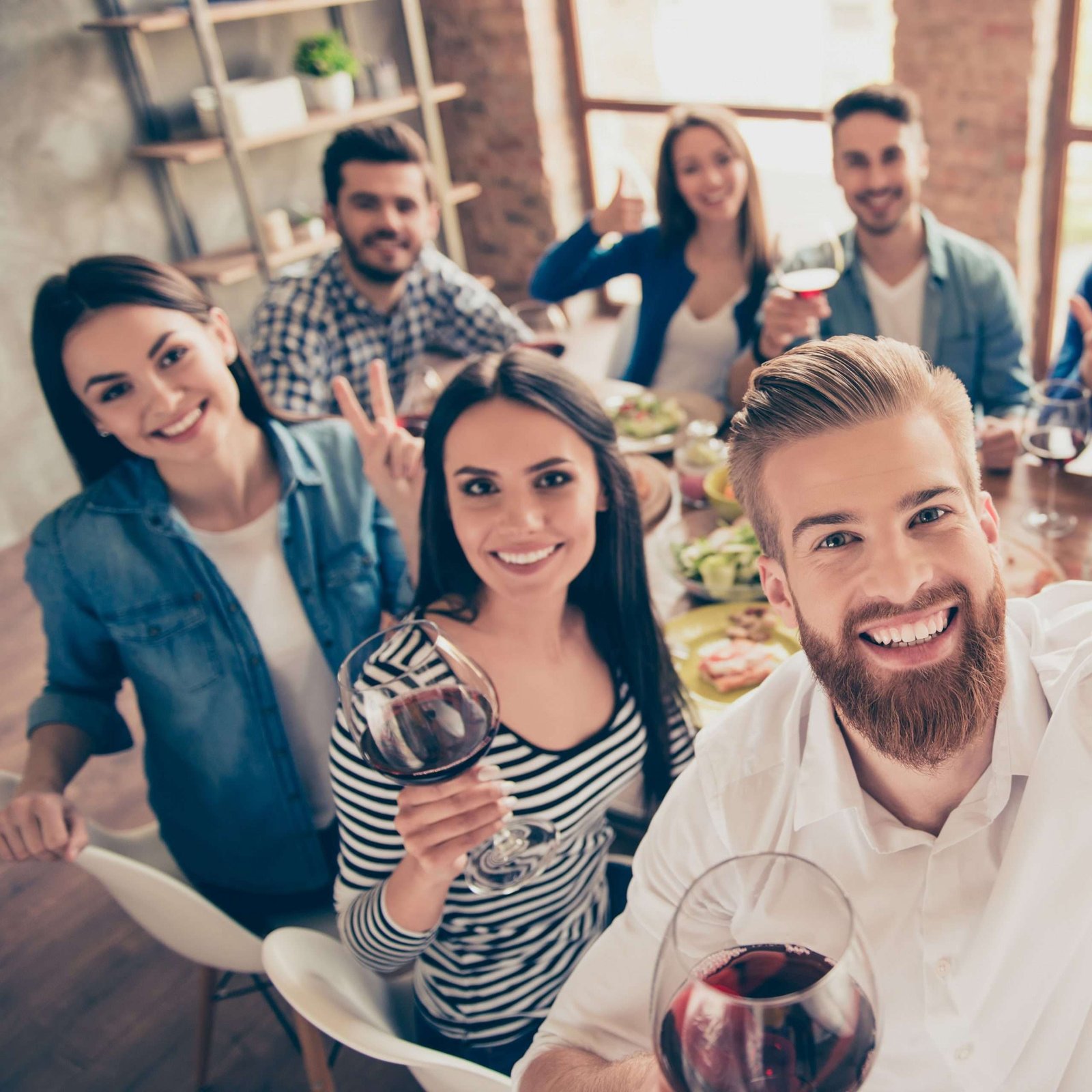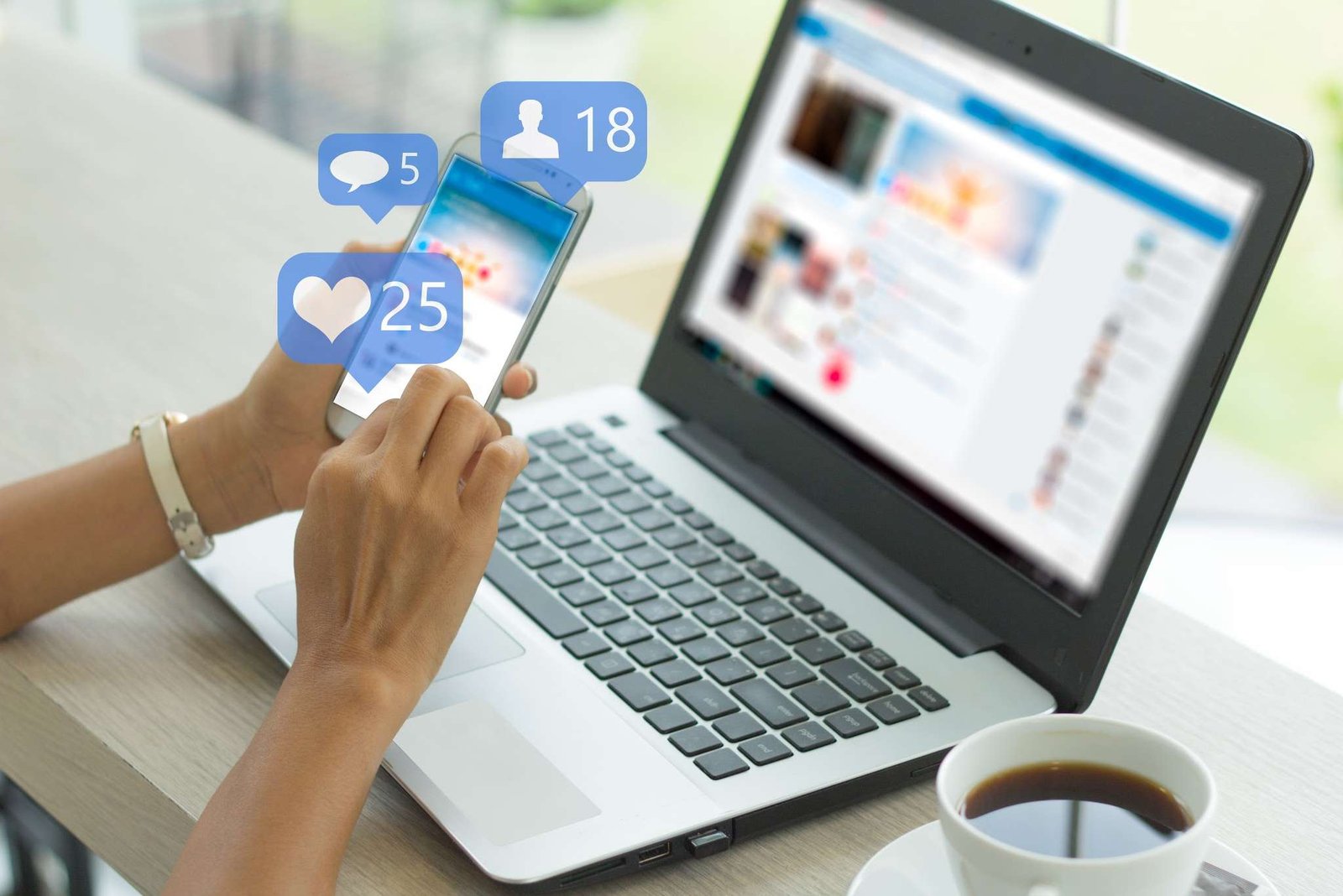 How do I get started?
Network Marketing can get a bad rep, but when you've got a knowledgable, ethical guide, you can be both successful and have fun! The person I recommend to all my community members is Brenda Ster. Brenda has built multiple 6- and 7-figure online businesses using the same techniques she teaches.
You can grab Brenda's FREE guide, The Direct Sales Social Success Journey, by clicking the button below.
What about retail arbitrage?
Retail arbitrage is based on the oldest earning adage in the world; Buy low, sell high. It's basically just a fancy term for buying items at rock bottom prices, then selling them for more than you paid.
For anyone looking to get started with this side hustle, I recommend you check out Nate and Alysha Jackson of Hustle Buddies. They're both former teachers who started selling clearance rack bras – yes, you read that right – on Amazon and now teach others how to do the same… with more than just bras.
Nate was a guest on the Side Hustle Teachers podcast and you can listen to his episode below.
Use code: SideHustleTeacher10 for 10% Nate's most popular course, the Kohl's Flipping Masterclass!