What is an Online Teacher?
A online teacher is an educator who teaches lessons synchronously or asynchronously via the internet. Depending on the company you choose to work with, you may be provided lesson plans, or be expected to provide your own. Either way, online teachers provide students with engaging instruction on a variety of topics, many of which are not taught in traditional schools.
What makes being an Online Teacher a great side hustle for teachers?
You're already an awesome teacher
Flexible hours
Teach something you're passionate about, but not necessarily crtified in
Use lessons you've already created to make extra money
Location independence
You get to teach kids without all the beaurocracy and paperwork of traditional teaching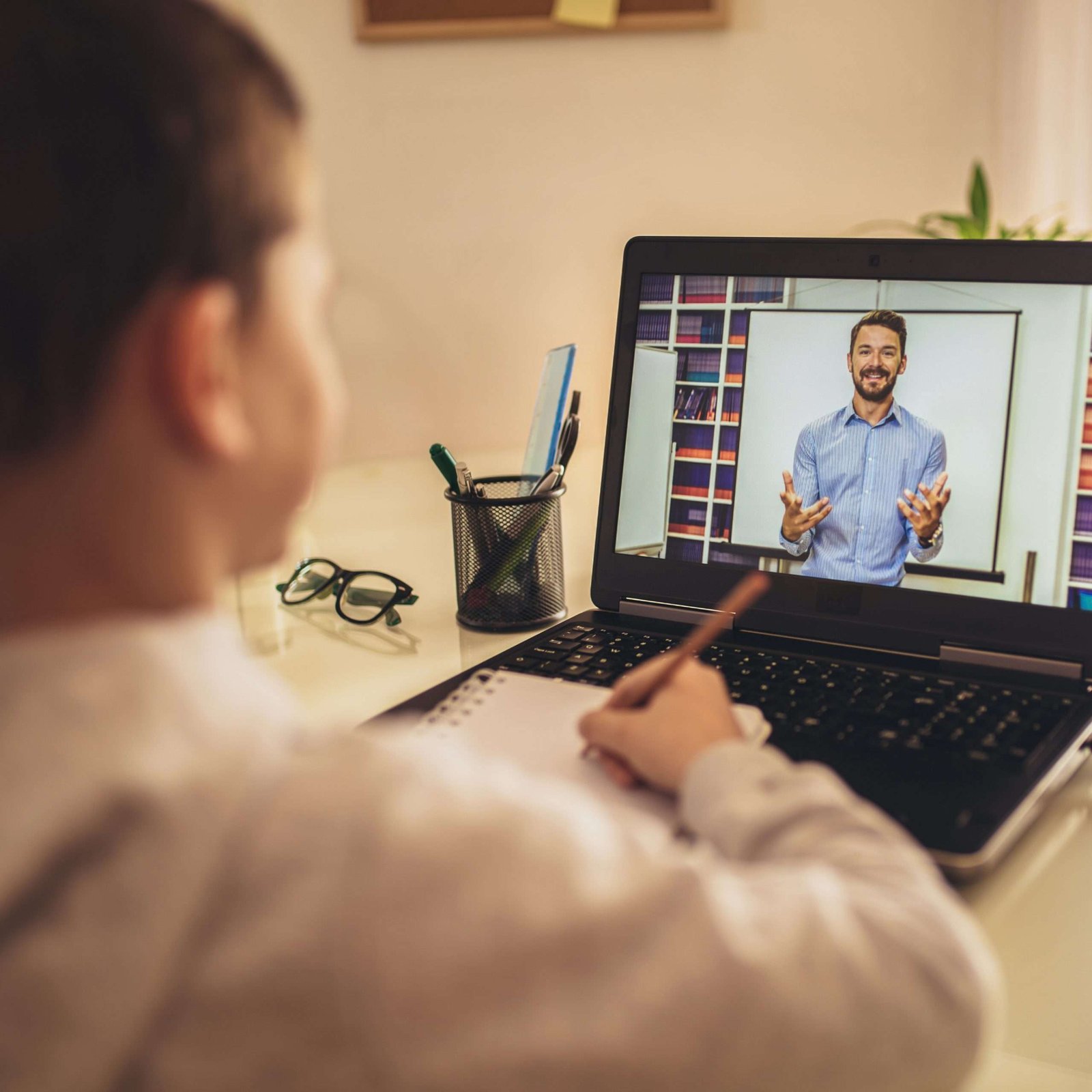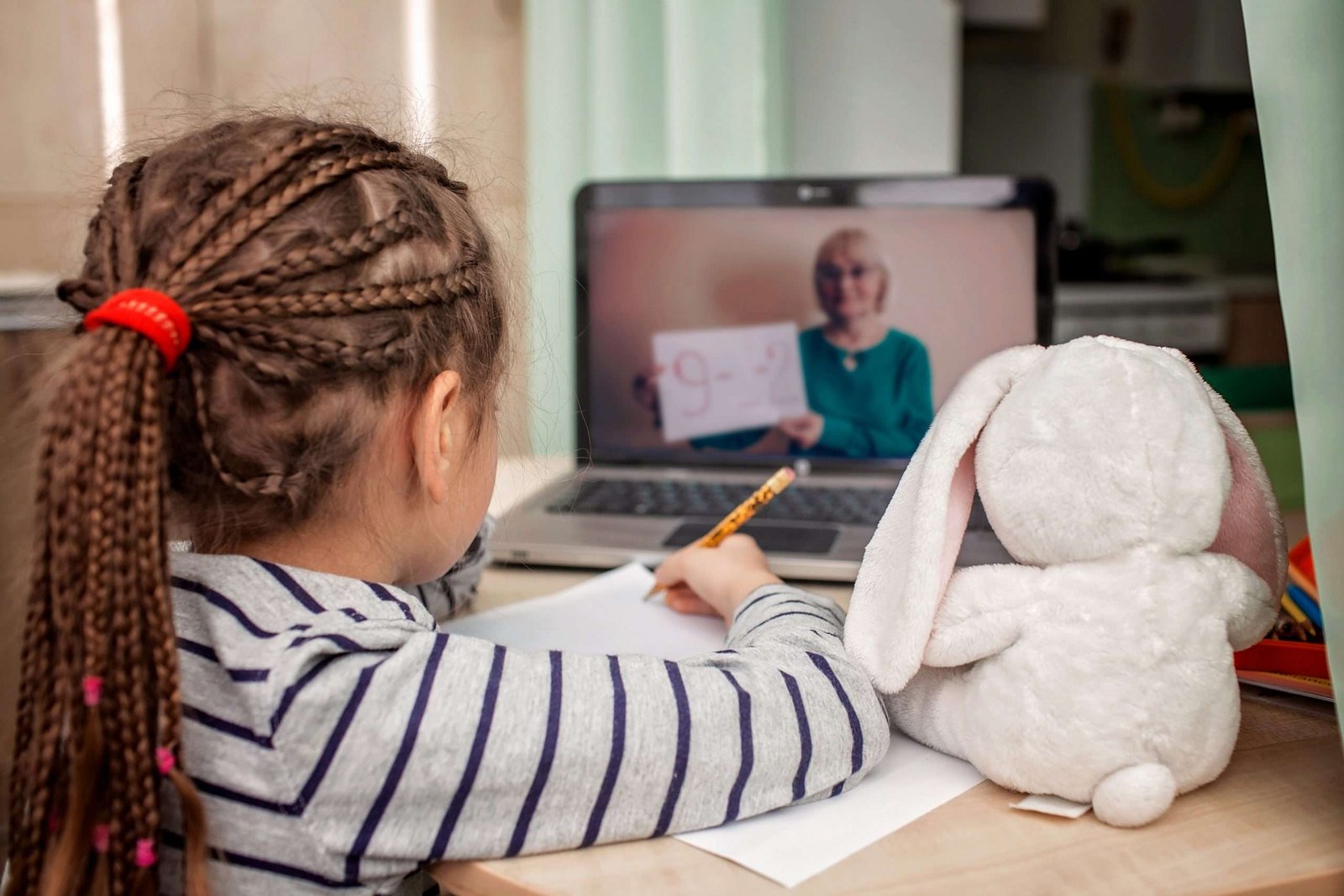 How do I get started?
The first step in teaching online is choosing a company with whom to work. My personal recommendation is Outschool. While there are lots of online learning platforms, Outschool allows for more instructional freedom and creativity. You can teach just about anything you can think of to learners age 3-18, and Outschool finds you the kids.
To find out if Outschool is right for you check out this blog post I wrote, and its follow-up piece all about applying for Outschool. If you decide to apply, check out Outschool All Stars 101: How to Earn Your First $100 on Outschool.