Side hustles, like everything else in life, are not one-size-fits-all.
Before you commit to one, ask yourself 3 questions:
What do you love to do? You're side hustle doesn't have to be based on your most favorite thing, but you should enjoy what you're doing at its most basic level.
What are you awesome at? You've got plenty of things to learn when it comes to starting a business, so start with something you already know how to do, either through training and practice, or just innate ability.
What do you want your life to look like? Do you want a business that keeps you away from home a lot, or is your sofa your favorite place in the world? Do you want to interact with lots of people, or just your pets? You get to make your business whatever you want it to be, so make it something that will make you happy.
The intersection of your answers to those 3 questions is where your just right side hustle lies.
So, if none of the most popular hustles are striking the right note with you, here are a few other ideas for you to consider.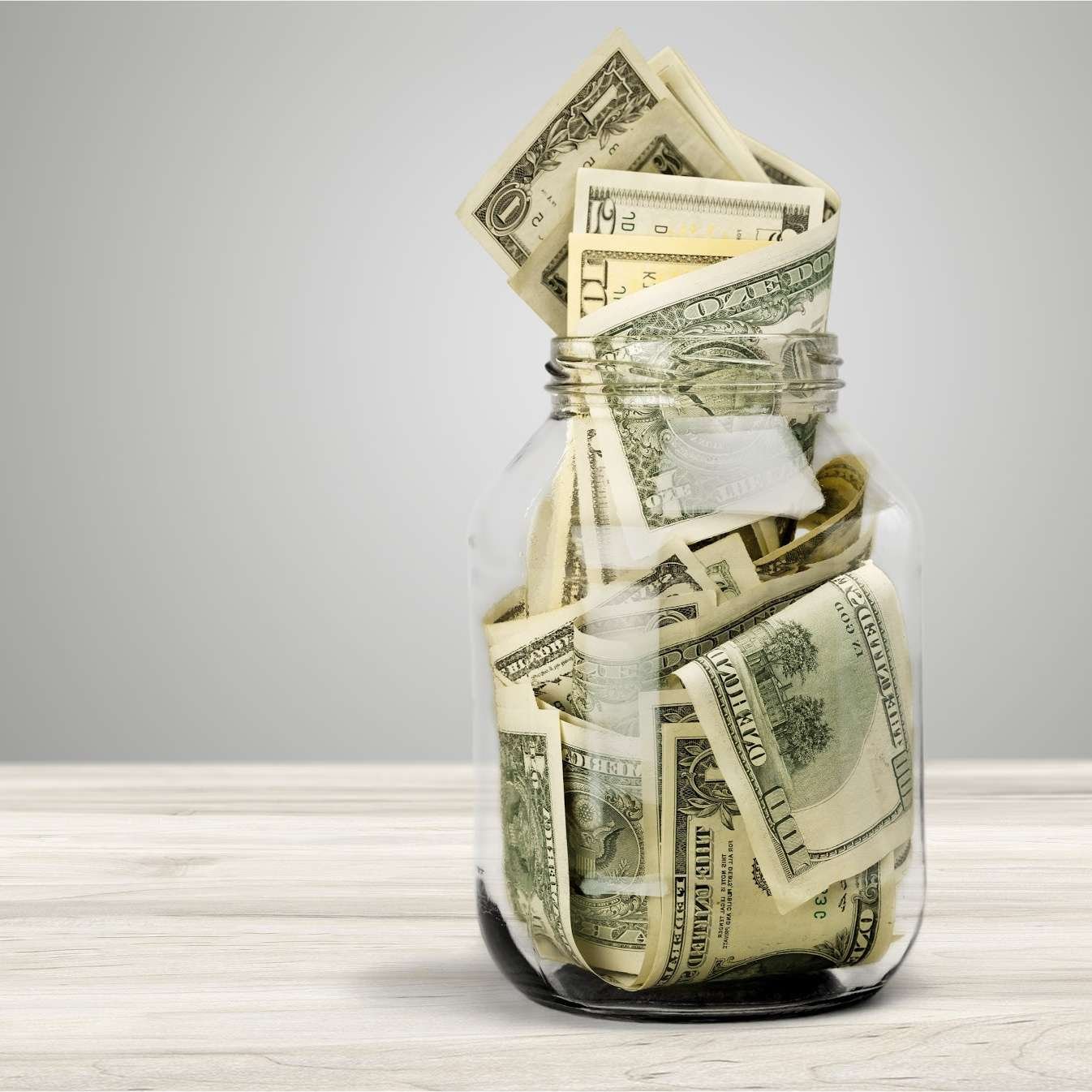 Sell Courses Online: Sites like Skillshare and Udemy provide a platform for you to offer courses on any topic you feel compelled to share. You can also create courses on your own using a service like MemberVault.
Build a Membership: Provide ongoing lessons, support and community by building a membership program for those who are interested in your area of expertise. The Membership Academy can teach you all the ins and outs (including tech stuff). You can check them out here.
Affiliate Marketing: If you want to make money, but don't want to sell anything you create yourself – services or digital or physical products – you can always sell other people's stuff for a commission. Pat Flynn's course, 1-2-3 Affiliate Marketing is a great place to start.
Become a Google Certified Teacher: Because Google is everywhere, a certification as a Google Teacher is a worthwhile achievement. You can use it to move into a new position in education, or to a new career all together. Check out Kasey Bell's courses if you're considering this path.
Try Retail Arbitrage: That's just a fancy way of saying buy something cheap and sell it for more than you paid. You can do this on eBay, locally, or using Amazon's FBA program. Nate and Alysha Jackson have several courses that teach you how to do this through their business, Hustle Buddies.
Get a New Job: If you no longer want to continue teaching, but aren't in a position to retire, consider moving out of education and into the corporate world. Ali Parrish helps teachers find new jobs in the traditional job force using their massive bank of teacher skills. Learn more about Teacher Transitions here.