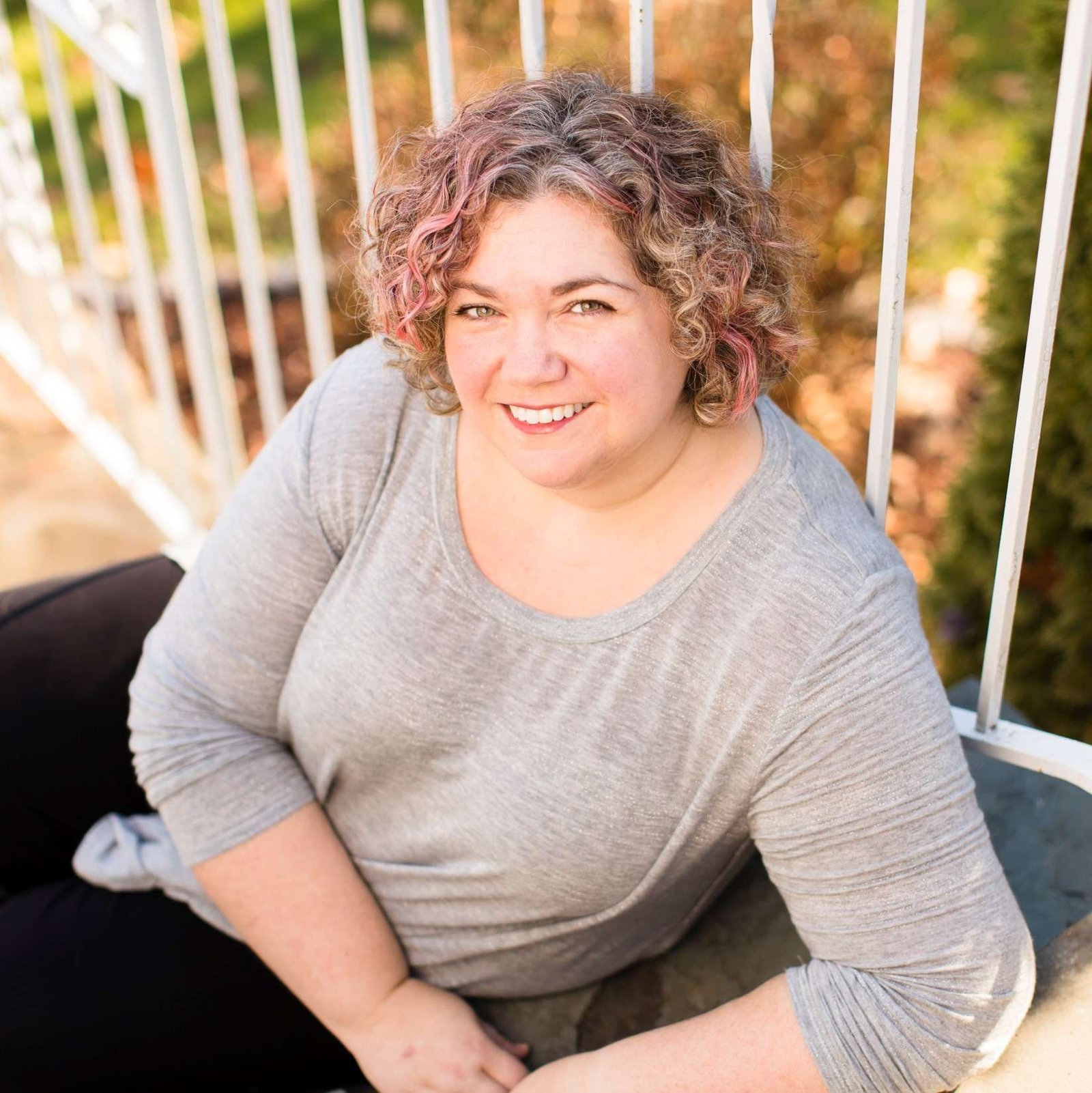 Get the advice you need in real time.
I get it. You're a busy professional and, while courses look great and can be helpful, you can't make the commitment right now.
Perhaps you're already neck deep in a course or 2… or 3.
Maybe you can't find a course that addresses your specific needs (been there).
Or maybe you just want to be able to ask the questions you have, when you have them.
I hear you!
With our new monthly subscription service, you can join me on the monthly group coaching calls that are typically only available to my students.
I love how Stacey was so encouraging and genuinely happy and supportive of me and my side hustle. She was able to make projects and next steps that had previously seemed so complex and nebulous in my mind all of a sudden become clear and simple. When there were steps I was self-conscious about taking, she was able to provide me with various ways I could approach it to match my comfort level, which I am positive was necessary to get me to actually do them, instead of just remaining paralyzed in fear. I am so relieved to have clear, doable next steps to move my hustle forward to the next level!
What's in it for you…
There are a number of benefits to group coaching, including:
Learning in a community of like-minded people. Even if you don't get directly coached, you can learn from the experiences and coaching of others.
Get feedback from the group, not just the coach. When other group members listen to and give feedback on calls, everyone wins! You get multiple perspectives on your question, and others get to think critically about situations they have faced or may face in the future.
Build your network as you build your business. As you grow and learn together, you form bonds that will last well beyond your subscription.
Ask the questions you need answered now. Whether you're in a Side Hustle Teachers course, another program, or are just looking for support, being able to ask questions, get feedback, and have a community of people who understand what you're going through is invaluable!
Coaching is one of the fastest ways to grow your business, but one-on-one coaching is a big investment. (Coaching with Stacey starts at $200 an hour, when it's available.)
Group coaching not only provides the added benefits outlined above, it's also more cost effective.
In fact, you can participate in Side Hustle Teachers' group coaching for just $17 a month!
Stacey is the real deal. She understands the complexities that come with starting a business and being a teacher because she is one. She provided valuable tips and ideas that I could begin implementing right away, which provided much needed relief to the chaos that lives in my head. I would absolutely recommend Stacey to anyone looking for an outsider's point of view on how to become more productive and efficient with their precious time.
Talking to Stacey felt really natural – like we were old friends. I instantly felt comfortable chatting with her, even though it was our first time speaking. Stacey gave me some great business tips and productivity ideas to try as I work on growing my business and I really appreciated everything she had to offer. I look forward to learning more from her!