What is a Teacherpreneur?
A teacherpreneur is an educator that uses their background in education to build a business. The most well-known way to become a teacherpreneur is selling resources, such as worksheets, presentations, lesson plans, or bulletin board designs, on a site like Teacher Pay Teachers. However, there are many ways to go beyond the TPT platform to grow a thriving business, like creating digital courses, memberships, or subscription programs.
What makes being a Teacherpreneur a great side hustle for teachers?
Create resources for your classroom and make money from them online
Flexible hours
Specialize in one area, or be a generalist
Use skills you already have
Location independence
Be your own boss
Multiple paths to success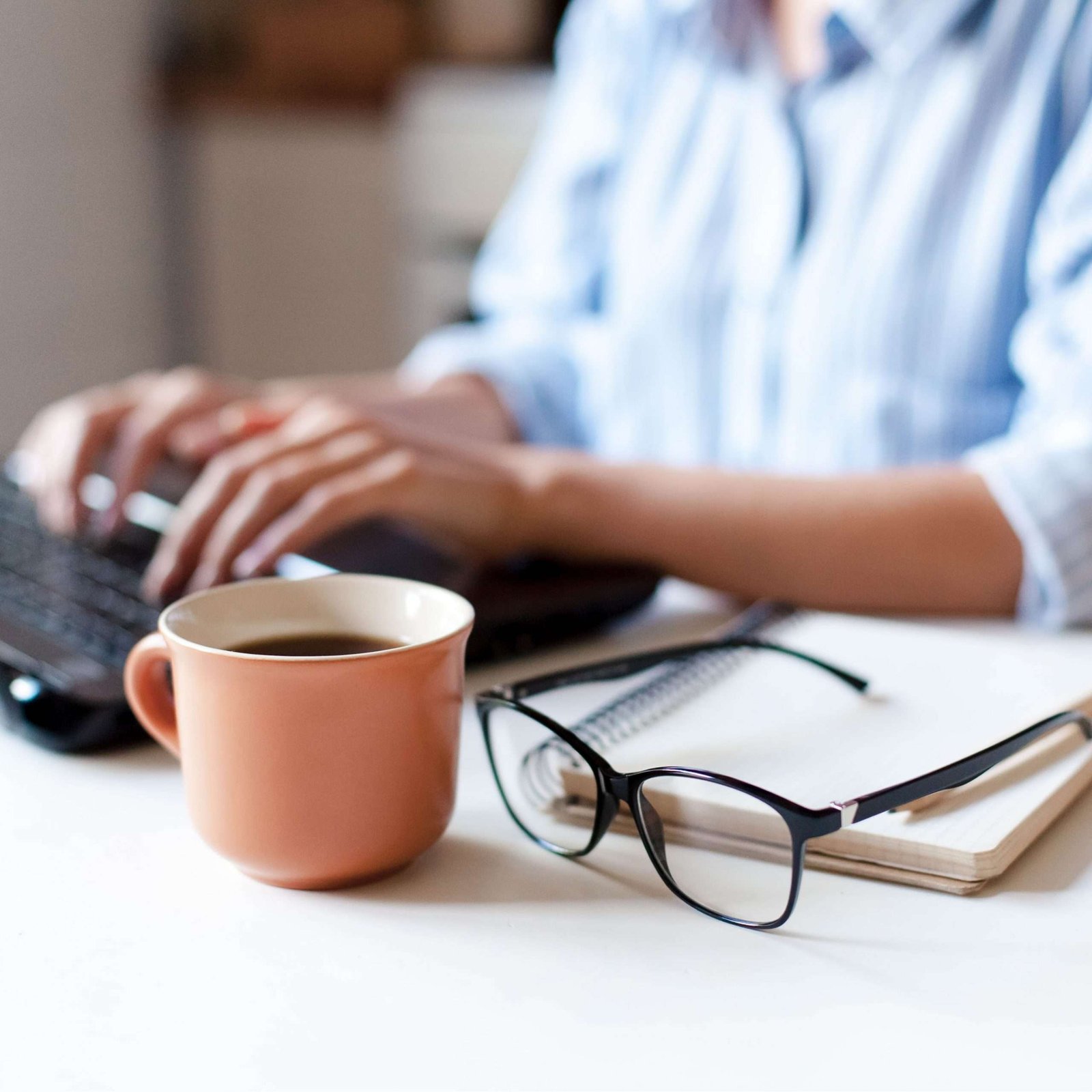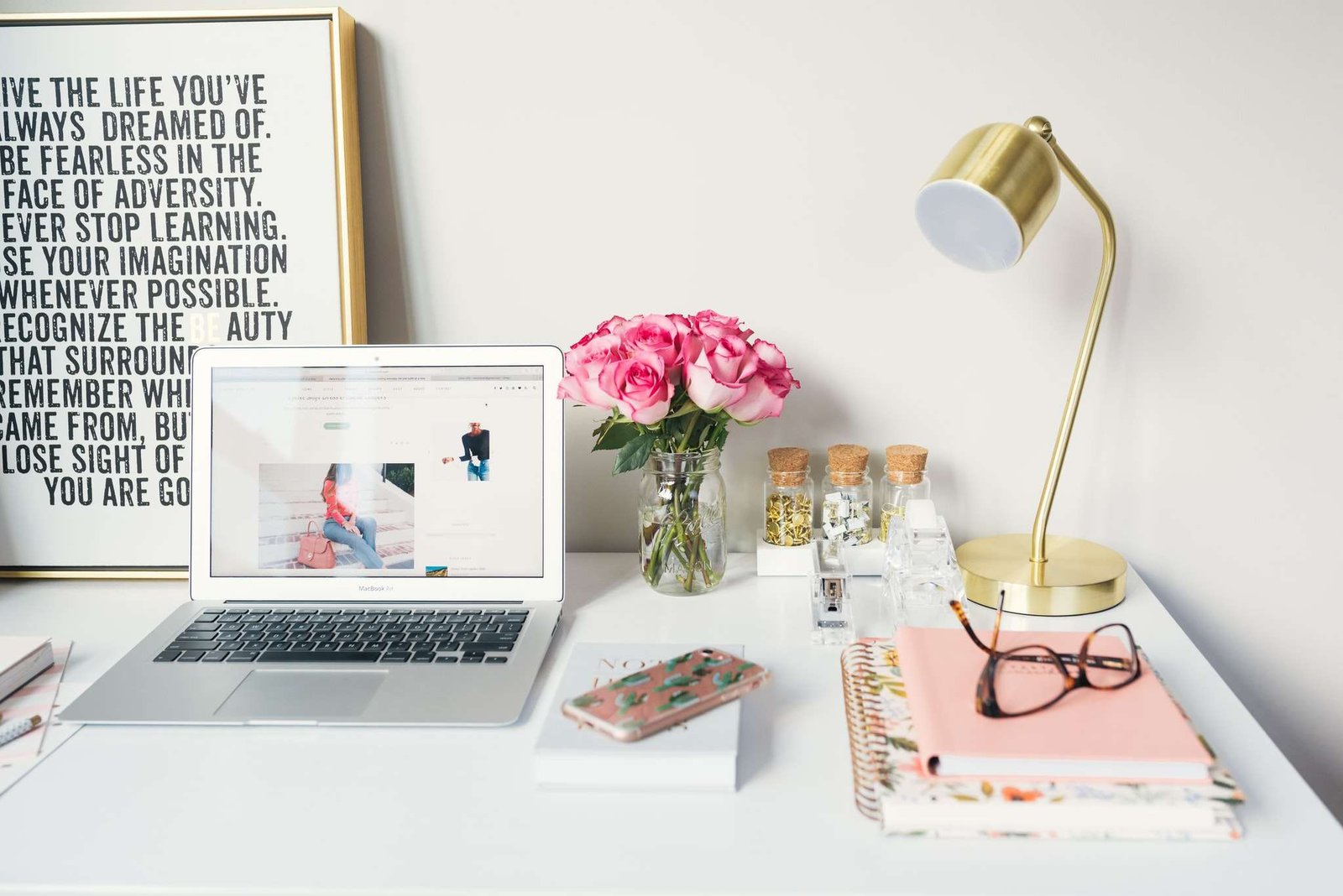 How do I get started?
When it comes to Teacherpreneurs, no one is a better guide than Kayse Morris. She's a former 8th grade English teacher who tripled her teaching salary by selling on Teachers Pay Teachers. She now helps other teachers replicate her success by helping them grow on and then beyond TPT to create a lasting business.
Grab a copy of Kayse's FREE guide, A Teacher's Map to Online Business Secrets. In it she shares 10 things that have helped her build a sustainable 7-figure business!