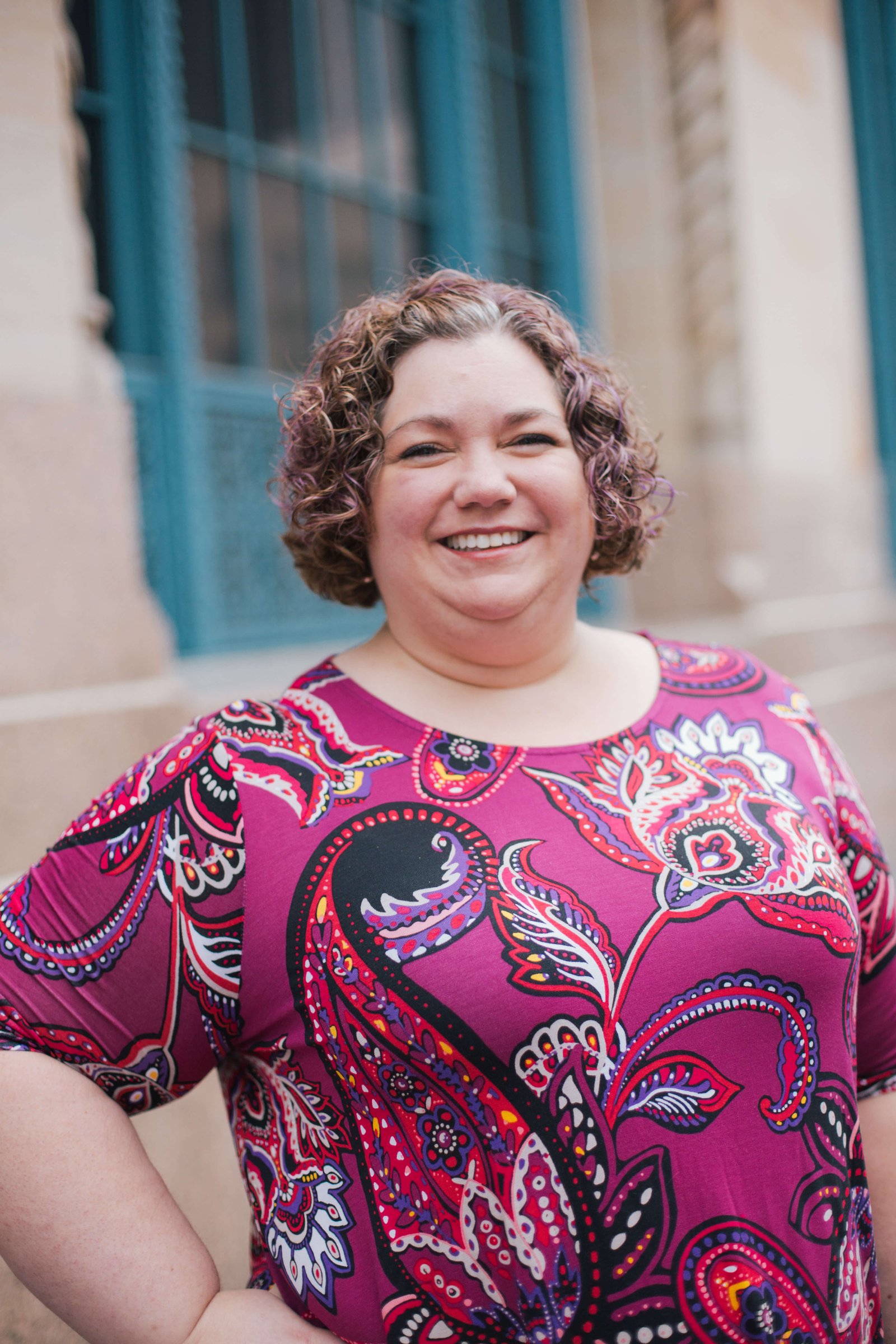 I hear you…
As a full-time teacher and business owner, trying to manage your time can feel like you're fighting a losing battle. You feel like you're always busy – prepping your lessons, taking care of your family, trying to run your business – but it seems like you're not accomplishing anything. The work keeps coming, your students insist on showing up every day, and when you finally have time to work on your business you're too tired, and have no idea where to start.
Here are some things I hear from clients when they decide to work with me:
I keep getting distracted by the 8,000 things on my to-do list.
I know what I need to do, but when I actually have the time to do it, I am too tired, I can't focus, and I have no idea where to start.
I have too many ideas!
I start projects, then get excited about a new idea and never finish what I was already working on.
I'm always busy, but nothing I do is getting me anywhere.
I feel like a bad teacher for wanting to spend time on my business instead of grading, planning, or new learning.
Sound familiar? Then let's see what we can do about that…
During this 90-minute strategy session, you will work one-on-one with Stacey to dive into the obstacles that are preventing you from achieving the degree of productivity you are capable of.
Biggest productivity obstacles
Discover hidden time in your week
Uncover and unravel your self-limiting beliefs keeping you from moving forward
Prioritize your to-do list
Establish a baseline weekly schedule
Create a 90-day action plan to grow your business