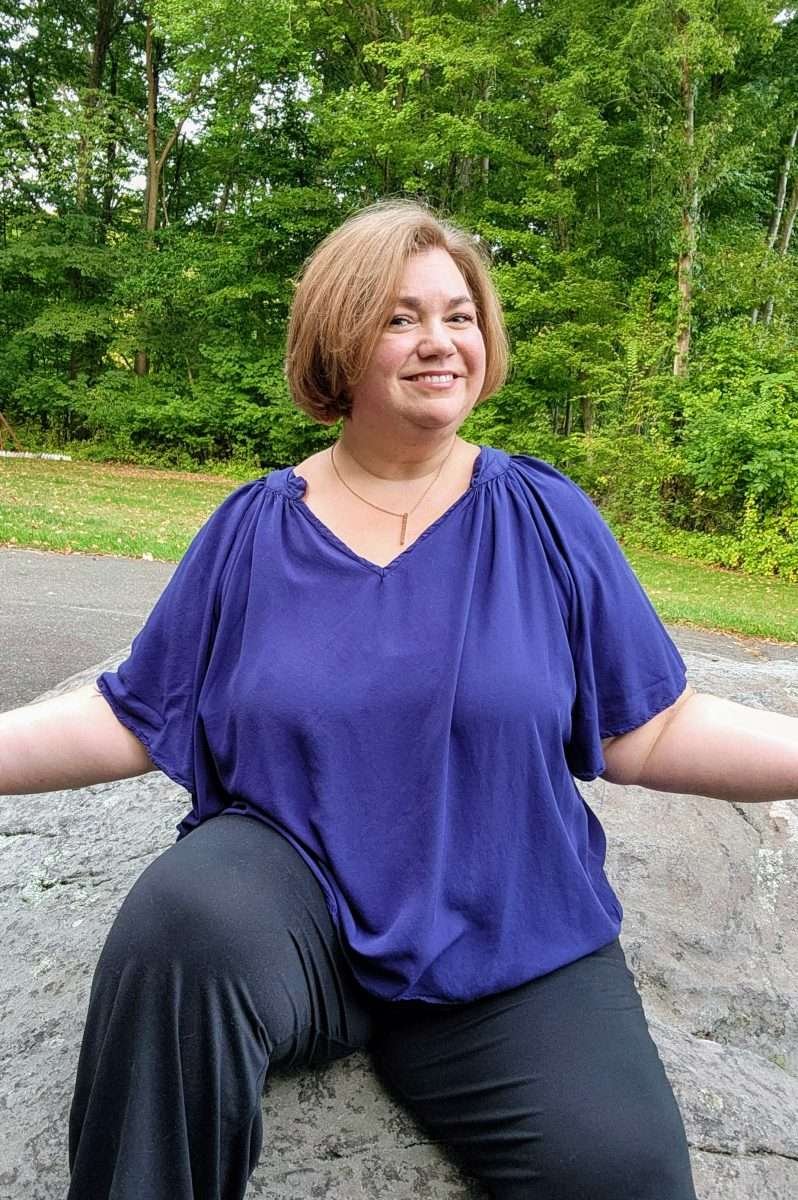 Bio
Stacey Ogden is the CEO of Side Hustle Teachers and founder of the Teacher Blog Academy. A self-taught entrepreneur and teacher of 20 years, she coaches other educators on how to build consistent side income alongside their teaching careers.
Stacey earned her Bachelor's degrees in Music and Education, a Masters in Curriculum and Instruction, and a certificate in Educational Leadership to become a fully certified administrator. She has built a community of more than 11,000 educators supporting each other on their entrepreneurial journeys, and helped dozens of teachers start and grow profitable side hustles, all while maintaining her full-time teaching job.
Stacey has been featured on CNBC, The Huffington Post, Bored Teachers, and numerous podcasts, including Pep Talks for Side Hustlers and Boss Mom. She lives and teaches in Connecticut and loves to spend as much time as possible with her husband, daughter, and two furbabies.