At Side Hustle Teachers our mission is to help teachers like you start and grow profitable side hustles so you can make more money, follow your passions, and explore career options.
Looking to teach on Outschool? Check out my posts on if it's right for you and how to apply.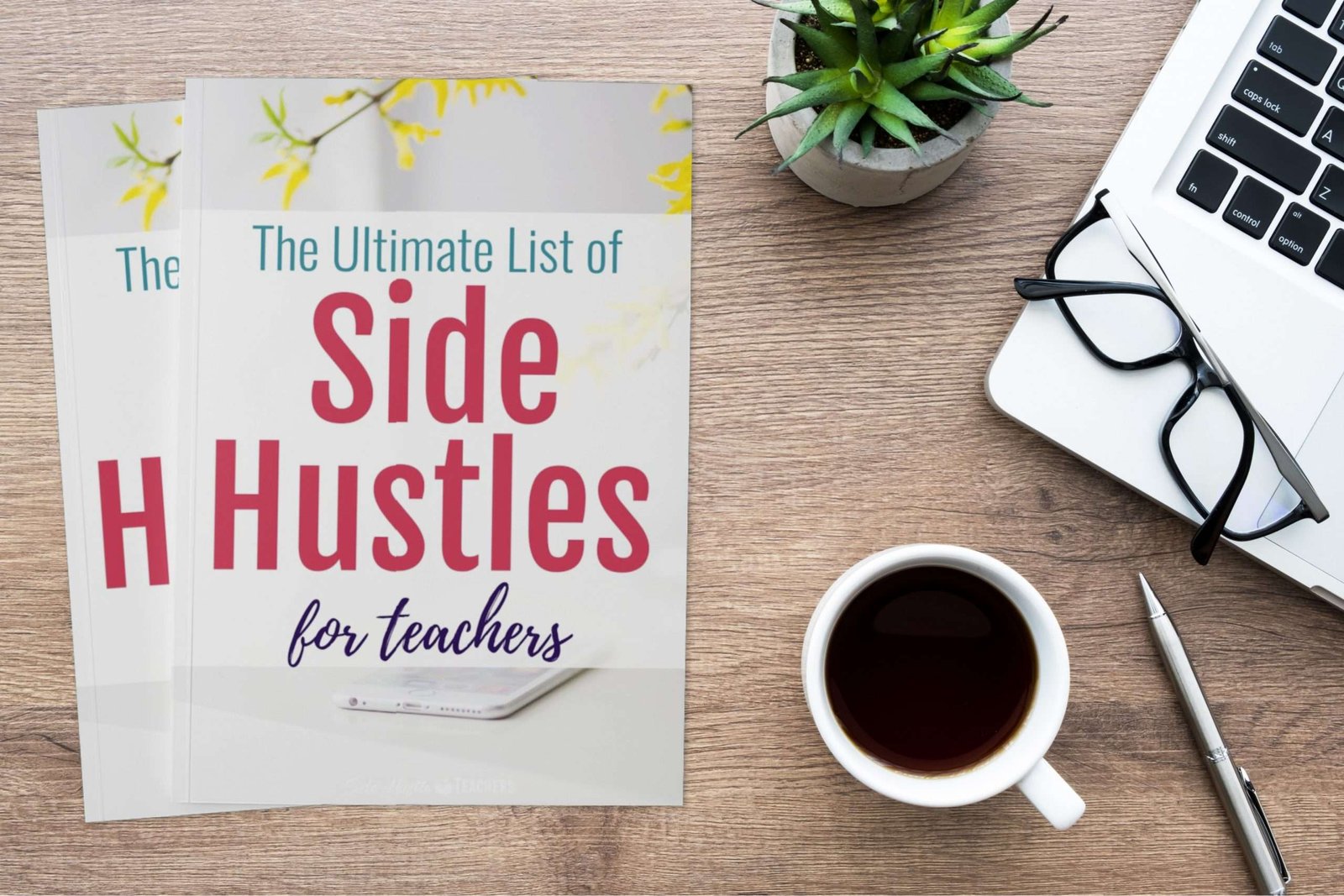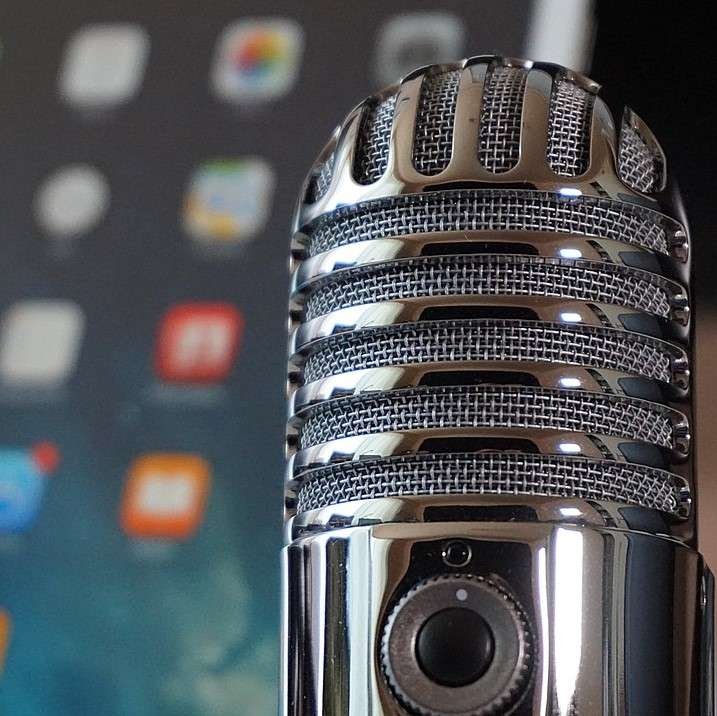 The Side Hustle Teachers Podcast is for educators who are looking for support for starting or growing their business. Each season my guests and I share practical tips on business strategy, mindset, and building a business while still being the boss in the classroom.
The Premier Membership Program for Edupreneurs
Edupreneur Adademy is designed for teachers by teachers. We are here to help you start and grow your side hustle so you can supplement your teaching salary, spend time on things you love to do, and give yourself options if teaching for 35 years isn't in the cards for you.