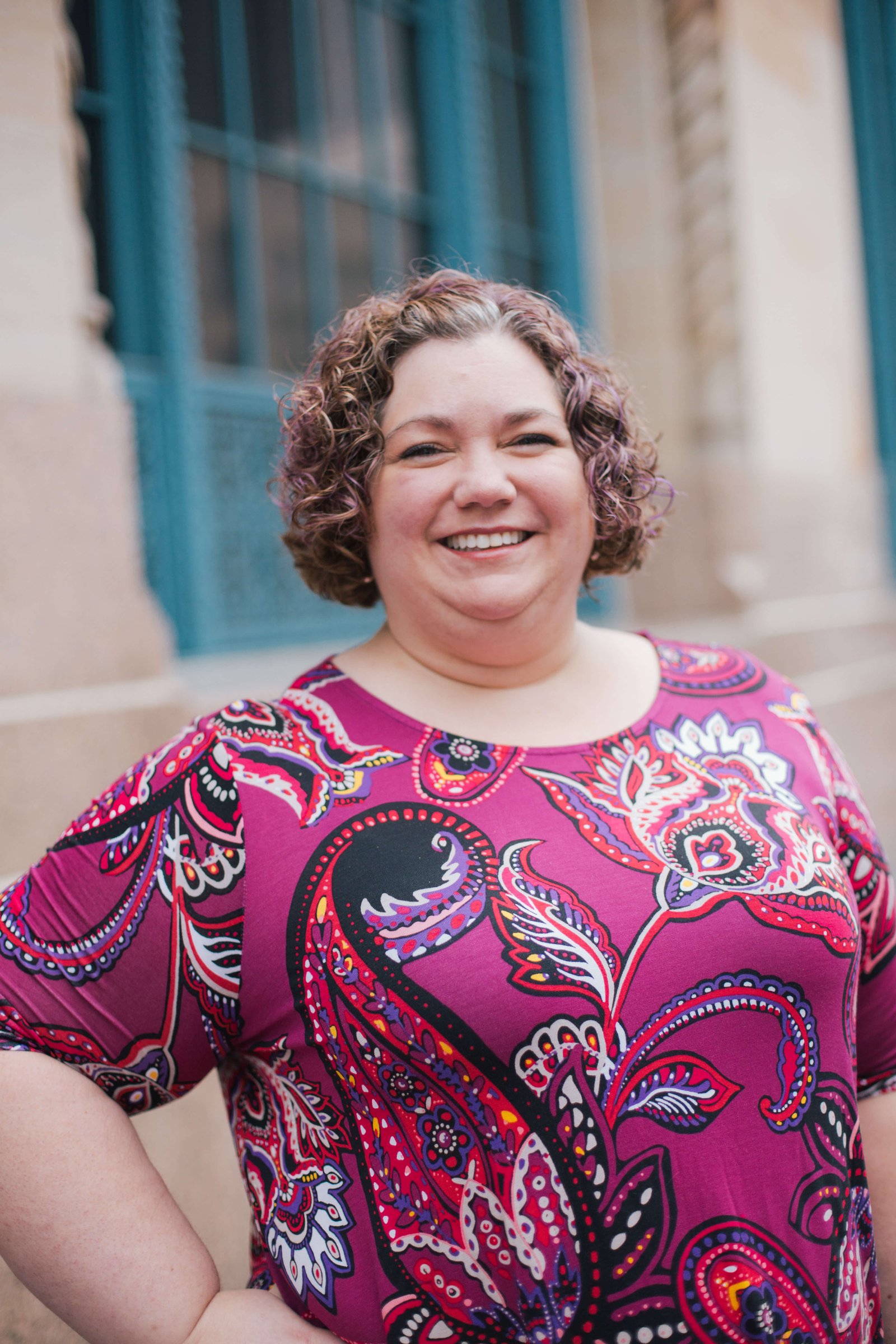 Hey Teach, I'm Stacey!
Today I'm a business coach for educators who are starting and growing businesses while still maintaining excellence in the classroom. I work with teachers from all over the world who are broke and burnt out, to help them make more money, follow their passions, and explore career options.
After I had my daughter I wanted out of teaching. I was frustrated with the constant pressure on teachers to do more, be more, and the complete lack of balance in my life. It got to the point where getting out of bed in the morning was a struggle. So I started a side hustle to give myself a way out.
My business changed my life in ways I never thought possible. In the first month, I made $2.11. Not much, to be sure. But it was enough to let me see the possibilities, boost my confidence, and expose me to a whole new world of people and opportunities.
Along the way I discovered that a side hustle can serve as both a distraction from, and a complement to teaching. Having another outlet and a way to turn off my teacher brain allowed me to enter my classroom refreshed and ready to go. The learning I was doing to build my business made me a more creative and empathetic teacher. And let's be honest, making money is fun!
I no longer wanted to quit. I no longer dreaded getting up in the morning. My life no longer felt out of balance. My side hustle helped me love teaching again.
The reason I do what I do today is because I believe that being an entrepreneur is within reach for all teachers, and that my experience and expertise can guide them down the path.
I know that teachers possess the skills and drive necessary to be successful business owners, and that the most powerful way I can support them is to help them gain the clarity and confidence they need to take the next right step.
Maybe you haven't contemplated leaving education, but I would be willing to bet that you've questioned whether or not teaching is worth it; long hours, low pay, and dwindling respect.
When you take that first step and begin to make money that isn't tied to your classroom you will see the world of possibilities open to you, that you're capable of anything, and that you're not "just a teacher." You can be an edupreneur.