Ways to work with Stacey
One-on-One: Get individual attention and advice customized for your unique teaching and business situation. Sessions are 30 or 90 minutes long and include a customized 30-day plan for growth.
Membership: The Edupreneur Academy is the premier membership for teachers looking to start or grow a side hustle while still maintaining excellence in the classroom. As soon as you become a member you get instant access to Edupreneur Academy's custom-made Success Path, the extensive library of lessons and tutorials, an exclusive members only Facebook group, and monthly live Q & A calls with Stacey. Join now for just $19 a month.
Course: You can get access to the Success Path, orginally designed only for Edupreneur Academy members, as a stand-alone course. I walk you through the process of clarifying what you're going to sell and to whom, finding customers beyond your circle of family and friends, and becoming seen as an expert in your field. Buy now for just $47.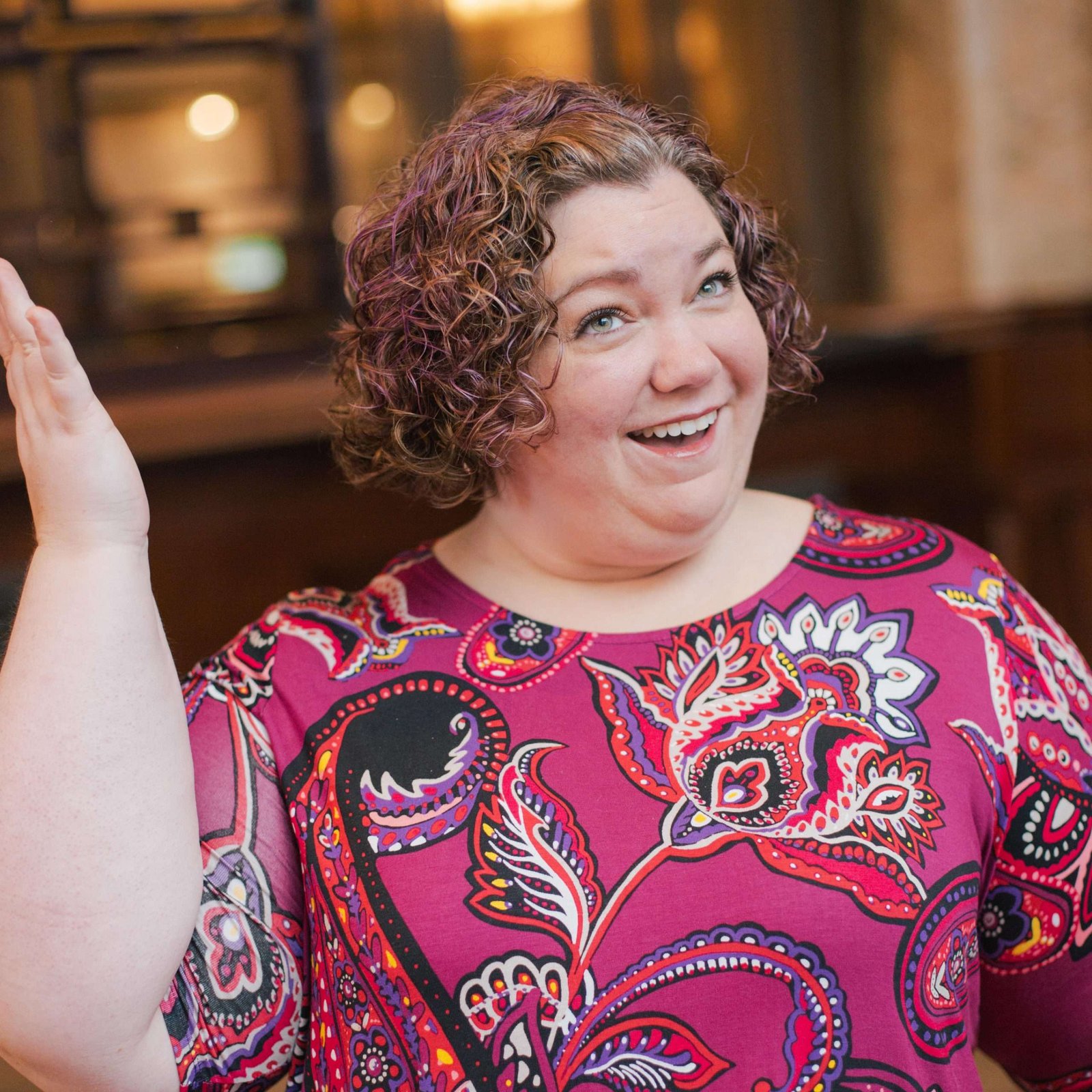 One out of every four teachers works a second job. But more an more, educators are choosing to start their own business rather than get another job with another boss.
The thing is… what the heck should you do?!
Working together, I will help you find the Clarity and Confidence you need to start and grow your business. Schedule a free call to see if a strategy session is a good fit for you.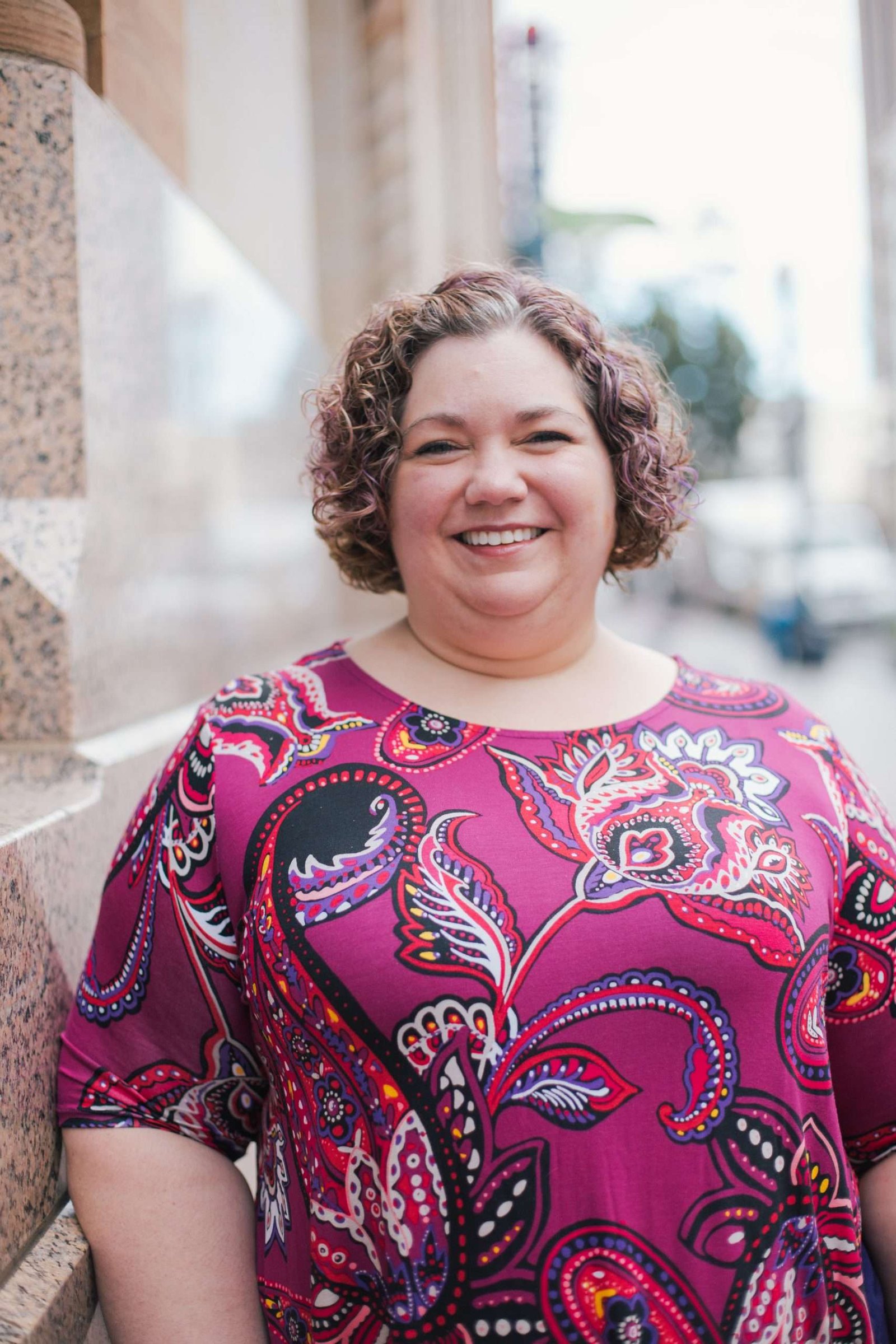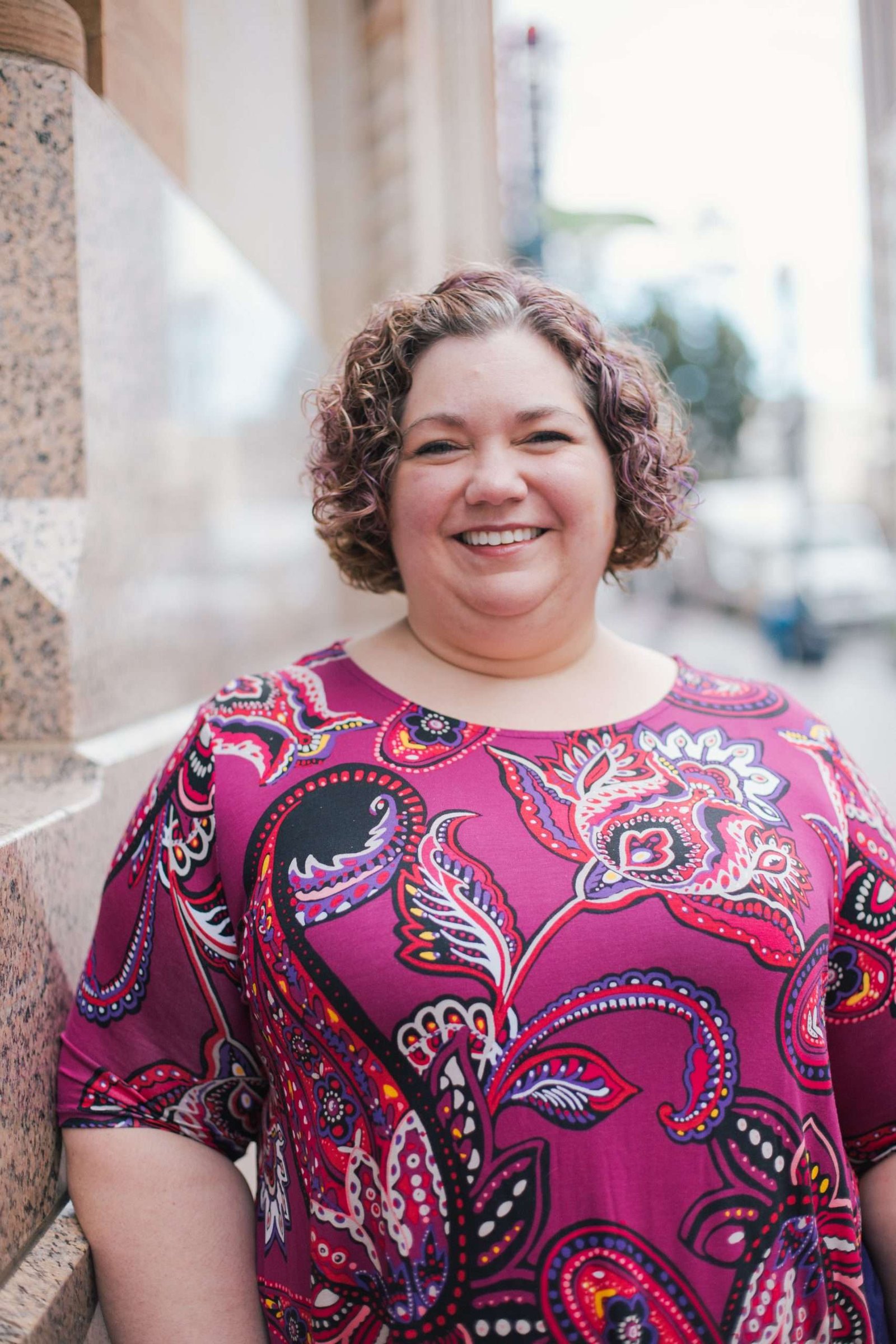 Hi, I'm Stacey Ogden, founder of Side Hustle Teachers and the Edupreneur Academy. I've been a teacher for 19 years and side hustlin' for the last 7.
Yep, I'm walkin' the walk.
After years of building my own businesses and answering questions about how I did it from colleagues, I opened Side Hustle Teachers as a way to share what I'd learned along the way.

I love how Stacey was so encouraging and genuinely happy and supportive of me and my side hustle. She was able to make projects and next steps that had previously seemed so complex and nebulous in my mind all of a sudden become clear and simple. When there were steps I was self-conscious about taking, she was able to provide me with various ways I could approach it to match my comfort level, which I am positive was necessary to get me to actually do them, instead of just remaining paralyzed in fear. I am so relieved to have clear, doable next steps to move my hustle forward to the next level!