As a self-taught entrepreneur, I am living proof that it's possible to build a business on your own.
However…
I also know that when I started investing in courses and coaching my business grew immeasurably in multiple ways. I gained confidence in myself and my business, I learned how to deal with successes and setbacks, and I finally starting making consistently increasing revenue.
When you invest in your business the changes begin immediately.
You begin to take your business more seriously instead of downplaying it (and all your hard work)
Your skills will develop much faster, helping you make more progress toward your goals in less time
You'll be able to take more focused action instead of throwing spaghetti at the wall and seeing if it sticks
You'll make more money, faster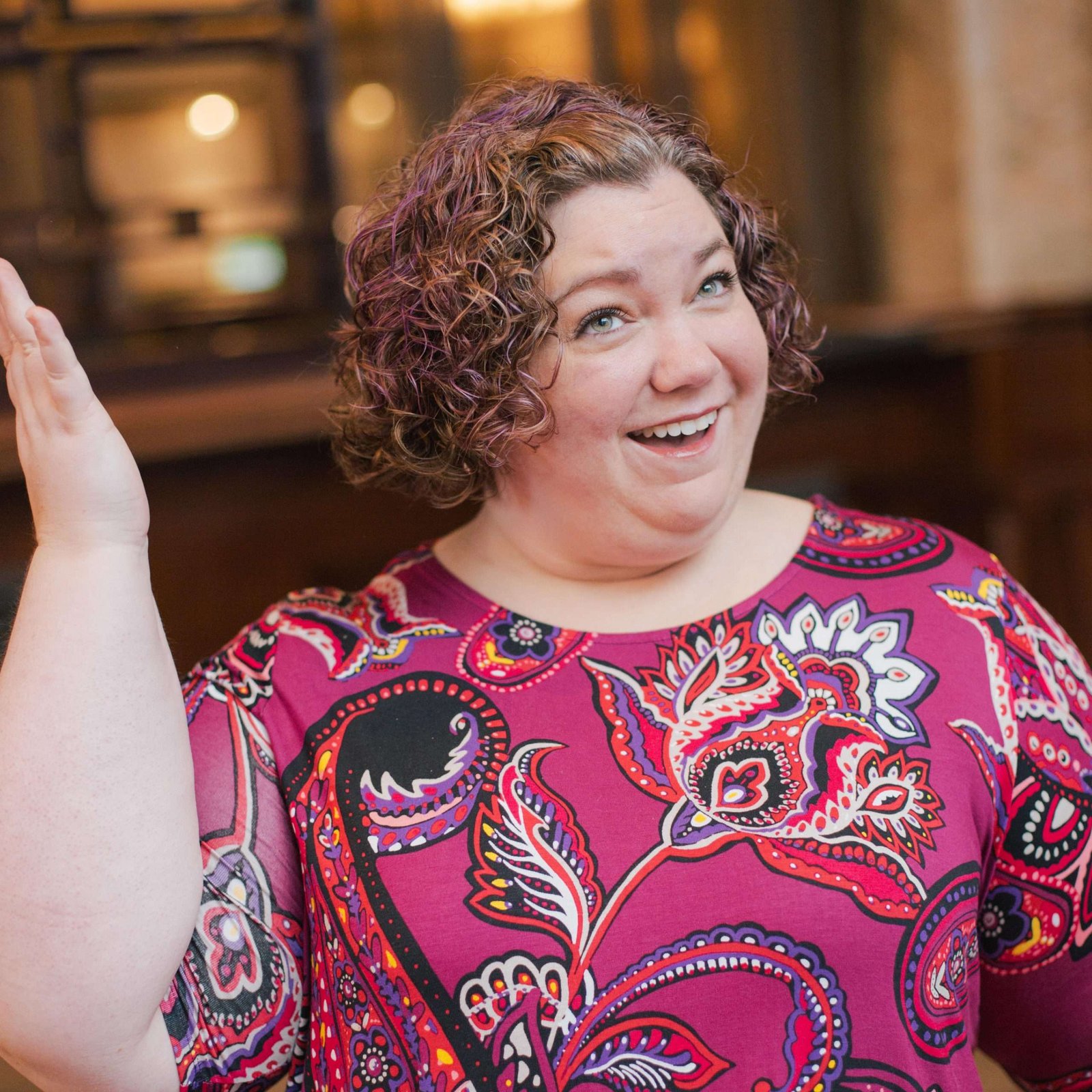 Coaching
Coaching provides personal advice and guidance for you and your side hustle. Work with me to define ambitious but achievable goals and map out a clear path to achieve them. We will identify strengths, areas of growth, and multiple ways to add to your revenue.
.
.
Courses
For skill-specific learning that you can do any time, from anywhere courses are a great place to start. Side Hustle Teacher courses are designed to be short enough to complete them in one sitting, but since you have lifetime access, you can take as much time as you need. They're full of value and highly applicable information that you can put to use right away.
.
.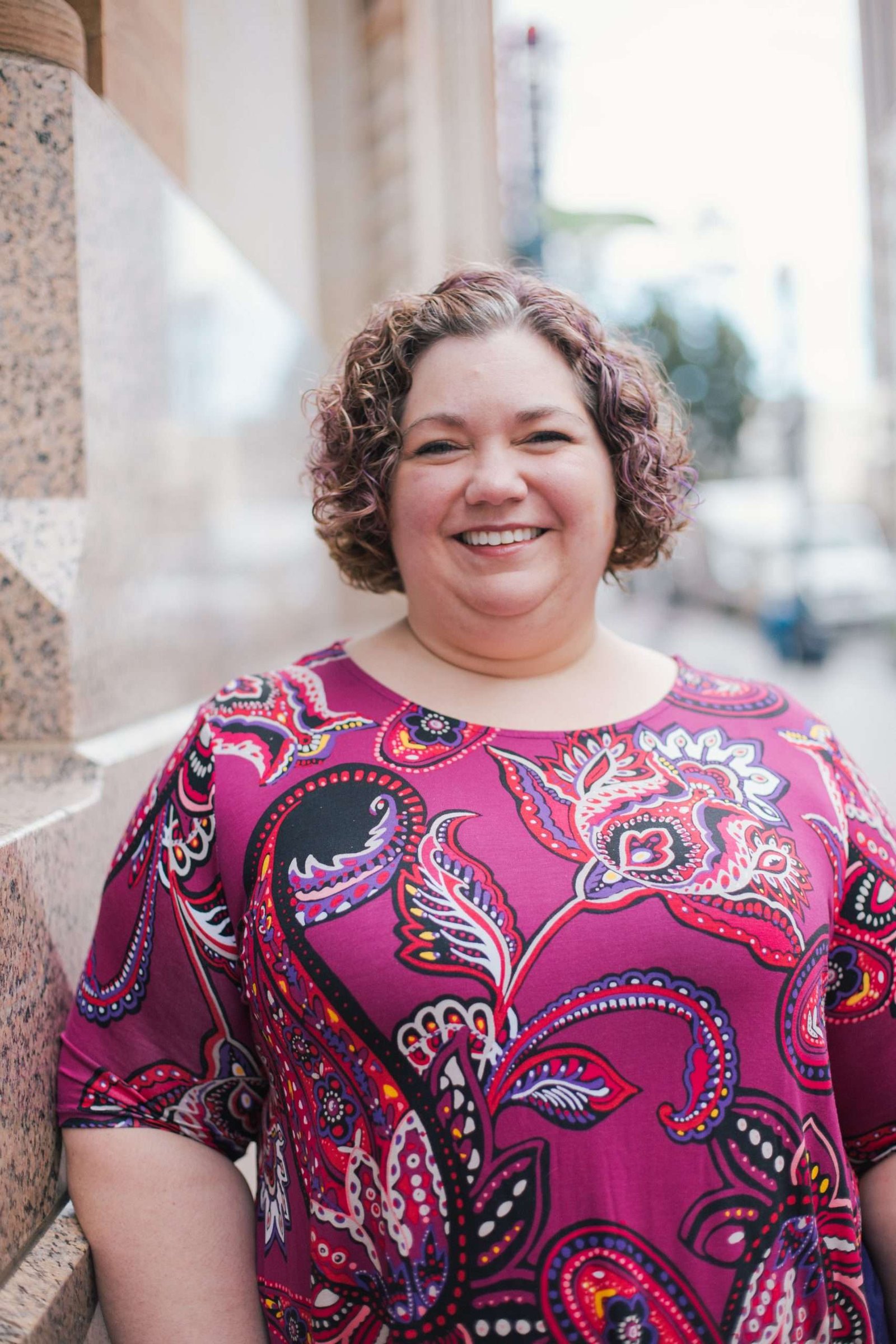 Hi, I'm Stacey Ogden, founder of Side Hustle Teachers and the Edupreneur Academy. I've been a teacher for 19 years and side hustlin' for the last 7.
Yep, I'm walkin' the walk.
After years of building my own businesses and answering questions about how I did it from colleagues, I opened Side Hustle Teachers as a way to share what I'd learned along the way.