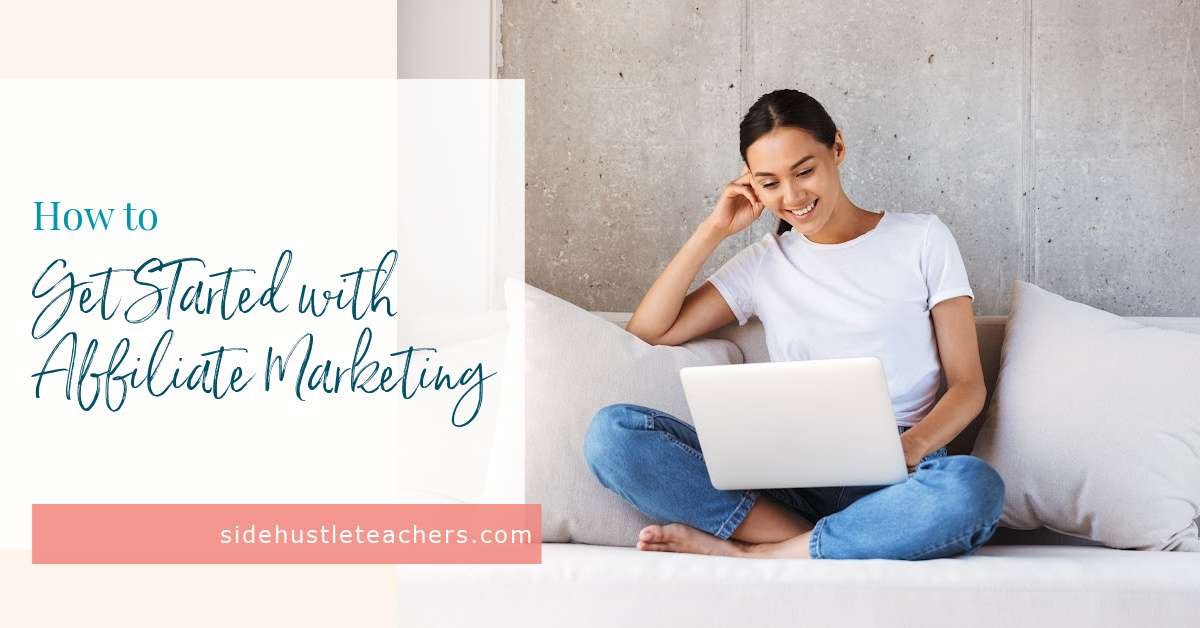 What is affiliate marketing?
Affiliate marketing is the process of promoting other people's products or services in exchange for a commission.
In other words, you're inviting your audience to try products and services you love, but you don't supply or provide. In exchange you earn a small payout – either a flat rate or a percentage of the total sale – from the seller.
Who is affiliate marketing appropriate for?
Anyone can benefit from affiliate marketing, no matter what stage of business you're in.
If you're a beginner, affiliate marketing can be a great way to start earning money before you've developed your own product or service. Affiliate sales, however small can be put back into your business to help you grow and scale faster, or be used to help support you while your business is "pre-revenue" (as they say on Shark Tank).
For those with an already established business, affiliate marketing can provide an additional stream of revenue and help you serve your audience even better. You can expand what you offer to peripheral services or products that support your customer, but don't take away from your own sales.
For example, if you are a health and fitness coach, and you sell fitness classes and health supplements, you could be an affiliate for a company that sells activewear or sports equipment. Those are items your audience and customers would be interested in that you don't personally sell.
How do I get started?
You'll first need to decide what platform you're going to use to share your affiliate links. You can place links on any content channel, but the most effective places are on a blog or a YouTube channel.
You can share links in more than one place, but at first it's best to focus on building one thing at a time.
Once you've decided on a platform you'll need to create great content that you're audience will love and share. The best affiliate content will be highly valuable even without the affiliate links. You can even go back to some older content and update it with affiliate links (if they make sense).
How do I become an affiliate?
Many larger companies, like Amazon, make it very easy to become an affiliate. They often have links in the footer of their website just for affiliates.
However, just because you don't see an affiliate program link doesn't mean a company (or person) doesn't offer one. If there's a product or service you love and recommend all the time, reach out to see if they have an affiliate or referral program.
I'm ready. Now what?
If you're ready to get started as an affiliate marketer, but want some additional guidance, I recommend you check out Pat Flynn's 1-2-3 Affiliate Marketing. Pat is a master affiliate marketer and he shares all his secrets for how he makes thousands each month by selling other people's products.